National Sports Day: Significance & History of The Day Dedicated To Major Dhyan Chand
National Sports Day 2021: History & Significance of Day Commemorating Major Dhyan Chand Birth Anniversary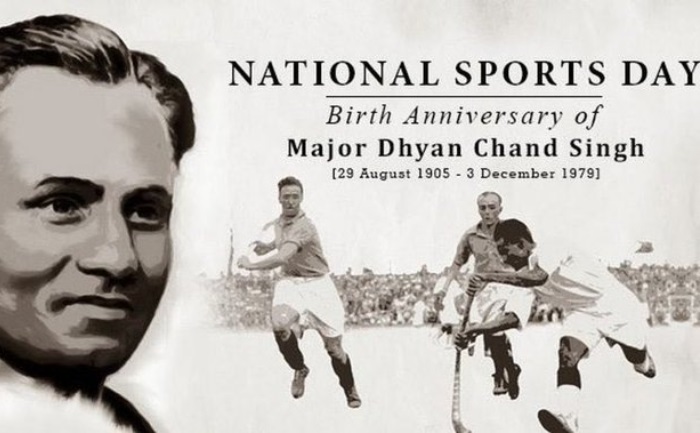 The National Sports Day is celebrated every year in India to commemorate the birth anniversary of Indian hockey legend, Major Dhyan Chand. The Rashtriya Khel Divas is also dedicated to our sports heroes, who have made significant contributions to the country. To mark the occasion various programs and seminars are held across the country to celebrate this day.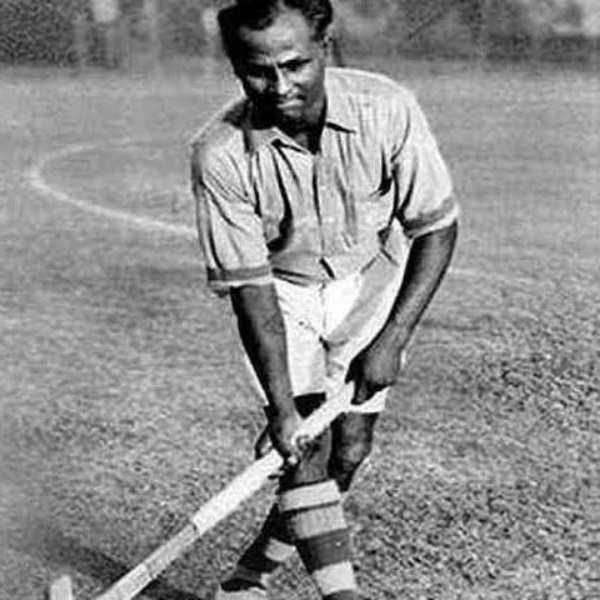 Major Dhyan Chand was born in Allahabad on August 29, 1905. He joined the British Army at the age of 16 and began playing hockey. Dhyan Chand was completely dedicated to his craft. He used to practice at night after completing his regimental duties in the day. Due to his enthusiasm towards the sport, he was given the name Chand. Dhyan Chand represented India in 185 matches and scored over 400 goals from 1926 to 1948. He was popularly known as "The Wizard" for his magical touch, superb control and extraordinary goal-scoring feats.
Here is all you need to know about National Sports Day or Rashtriya Khel Diwas:
Date: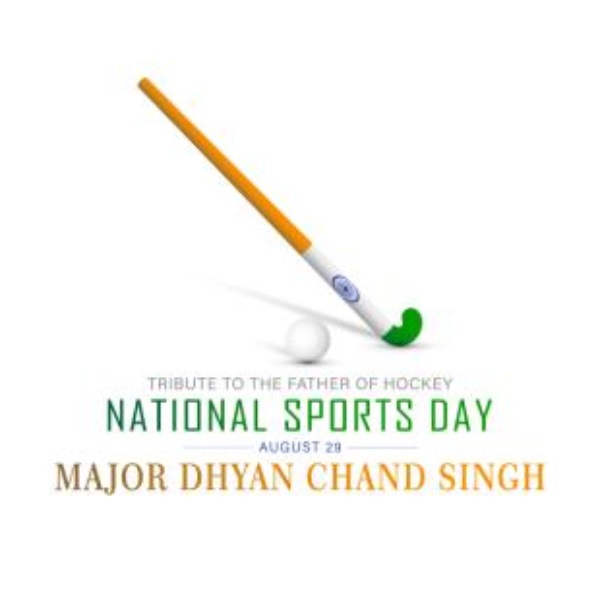 National Sports Day was first celebrated in the year 2012 on August 29. Since then it is celebrated every year on the 29th of August, across India.
History: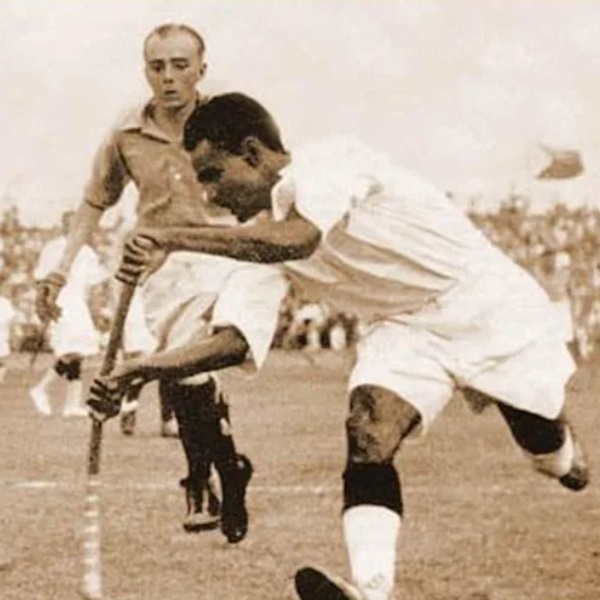 Dhyan Chand joined the British Army and soon became a member of the Indian Army Team. He led the team to the 1936 Berlin Olympics. He was the captain of the Indian team that won three gold medals at the Olympics in Amsterdam, Los Angeles, and Berlin in 1928, 1932, and 1936, respectively.
The legendary hockey player was given the Padma Bhushan, India's third-highest civilian honour, by the Indian government in 1956. The Wizard Of Hockey passed away on December 3, 1979, due to liver cancer.
Significance: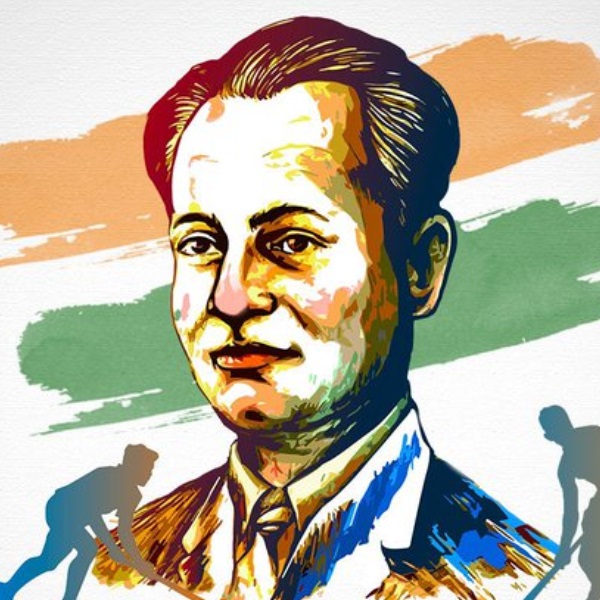 The day is not only to honour the legacy of Major Dhyan Chand. But also to raise awareness on the importance of sports in our lives. On this day, the nation also honours its sportsmen who have excelled in their various sports. They are bestowed with awards.
What are the different awards?
The awards bestowed on athletes are:
Major Dhyan Chand Khel Ratna Award (earlier known as Rajiv Gandhi Khel Ratna Award).\
Arjuna Award
Dronacharya Award
Major Dhyan Chand Award for Lifetime Achievement in Sports and Games
Maulana Abul Kalam Azad Trophy Rashtriya Khel Protsahan Puruskar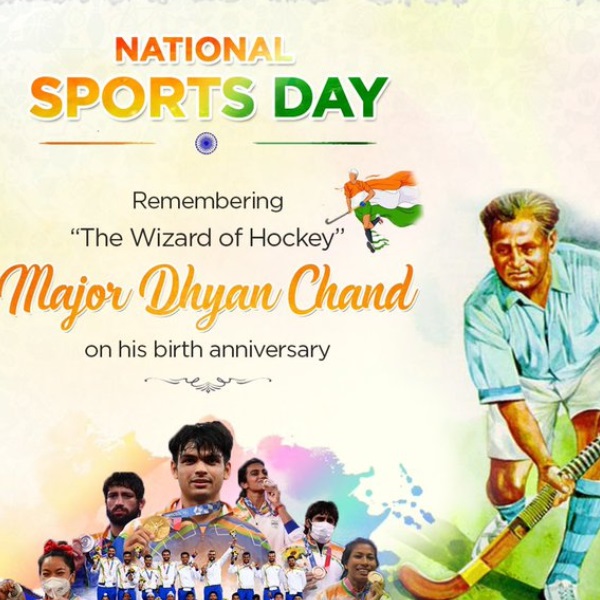 1. The Major Dhyan Chand Khel Ratna is usually given to an Olympic athlete in an Olympic year.
2. Dronacharya Award is given to the best coaches in the country.
3. Arjuna Award recognises the achievements of athletes in recent years.
4. Major Dhyan Chand Award for Lifetime Achievement in Sports and Games, recognising an athletes' lifetime contribution.
A special ceremony is held at the Rashtrapati Bhawan, where the President Of India confers these awards to the athletes.
Here's wishing everyone a Happy National Sports Day 2021.
Also Read: Rajiv Gandhi Khel Ratna Award Renamed Major Dhyan Chand Khel Ratna Award