Nawazuddin Siddiqui and wife Aaliya mend differences, to not get divorced
Nawazuddin Siddiqui's wife Aaliya aka Anjana Kishor Pandey says she does not want a divorce from the actor anymore.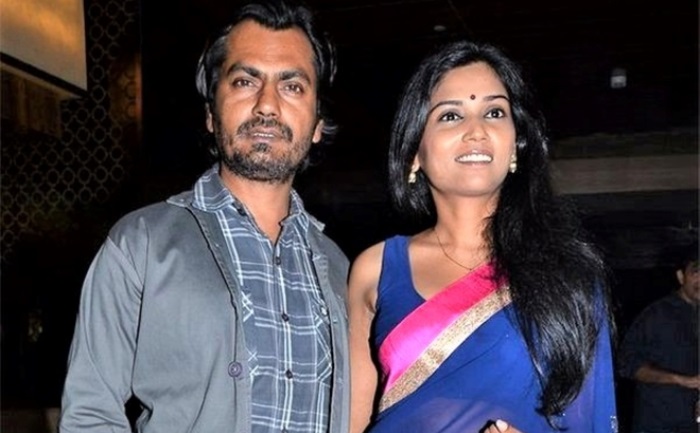 Last year, Nawazuddin Siddiqui grabbed headlines for his personal life. His wife Aaliya aka Anjana Kishor Pandey had alleged that she was subjected to domestic violence. She also alleged that she has been mentally and physically tortured by Nawazuddin's family in the past. On May 7, last year, she sent the actor a legal notice seeking maintenance and divorce.
Well, now looks like all is well between the duo and they have mended their differences as the actor's wife confirmed that she does not want a divorce from him anymore. She also said that she wants to be with him once again. Talking to ABP News, she said that she has been battling with COVID-19 for the past 10 days and has been currently under isolation at her Mumbai residence and the actor, who is shooting in Lucknow, has been taking care of their children Yaani and Shora.
She said that Nawazzudin has been taking good care of their kids' education and other needs despite his hectic schedule. The 'Serious Men' actor also often enquires about her health and needs, which has impressed her and also touched her heart. Aaliya said that earlier he was never able to pay attention to their kids, and looking at him now, she is really surprised.
Finally, she concluded by saying that she and Nawaz will try together to mend their problems and they have also been talking about the same.
ALSO READ: Nawazuddin Siddiqui Finally Reacts On His Divorce With Estranged Wife, Aaliya