#Metoo: After Kangana, co-star Nayani Dixit accuses Vikas Bahl of sexual harassment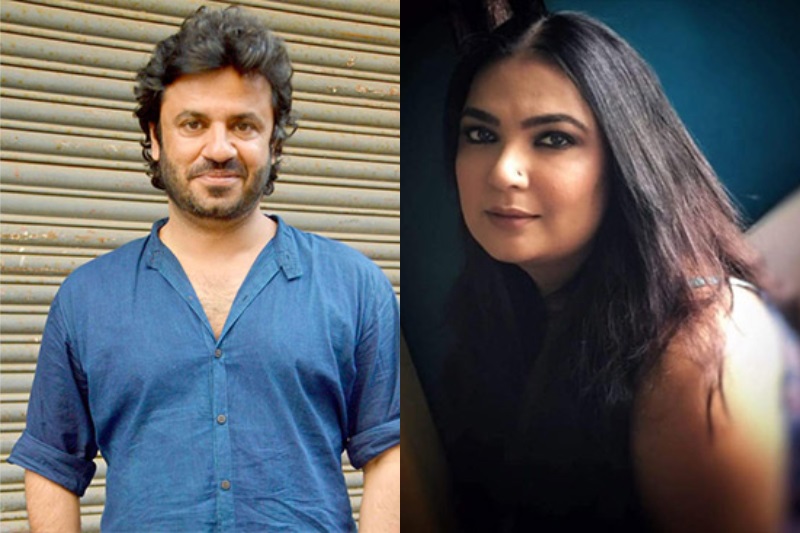 After a former employee of Phantom Films and Kangana Ranaut accused Vikas Bahl of sexual harassment, third actress Nayani Dixit who also acted in Queen accused the director.
While talking to Bollywood Hungama, Nayani said that she feels that doing Queen was the biggest mistake of her life. "Whatever the girl has accused Vikas Bahl is not at all wrong because he also tried his hand on me. I literally told him that 'main tumhe maarungi if you do this again'," she said.
She recalled yet another incident and said, "They kept us in a 2-star hotel. When I said that I am not comfortable, Vikas told me that he can share his room with me. Look at his audacity!"
However, as is clear for the accusations which have come against Vikas Bahl, his lecherous behavior wasn't just limited to one person. According to Nayani, he tried to misbehave with several other women. "We were shooting for the 'London Thumakda' song and in the crew, there was a 21-year-old local Delhi girl who was in the costume department. Vikas flirted even with her and she was very uncomfortable and she later confided to me that why this person is always behind me. Even Kangana Ranaut was witness to this drama and even she was taken aback. She remarked, Tu pagal hai kya?" she said.
Now, that the #Metoo campaign has gained momentum yet again, she said that,"I did not say anything then. I was quiet at that time as firstly, I was alone. I did not know anyone neither from Phantom nor from the cast. Hence, I remained mum and decided to speak when the time is right. Now I thought that the time is right."
Other people like Vikramaditya Motwane and Hrithik Roshan have also took a stand against Vikas Bahl. Vikramaditya Motwane was one of the four directors who were running Phantom Films and Hrithik Roshan is starring in the film Super 30 which is directed by Vikas Bahl.
— Vikramaditya Motwane (@VikramMotwane) October 7, 2018
— Hrithik Roshan (@iHrithik) October 8, 2018
Also read: Kangana Ranaut alleges 'Queen' director Vikas Bahl of sexual misconduct