NCLAT asks Walmart to explain business model to India after acquiring Flipkart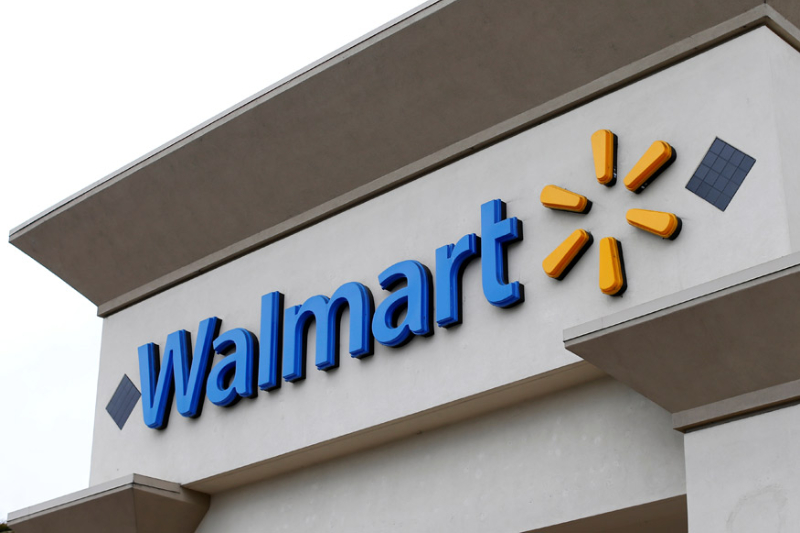 Following an objection raised by traders body against its $16 billion acquisition of e-commerce firm Flipkart, whose 77 per cent stake owned by Walmart Inc, India's National Company Law Appellate Tribunal (NCLAT), has asked Walmart Inc unit to explain its business model in India.
NCLAT, an appellate body for the Competition Commission of India (CCI), issued an order to Walmart Inc International Holdings Inc to explain it's way of business to India on the document dated September 6. The body has also sought Walmart's reply before September 20, 2018.
"Before going into the merit of the appeal, we intend to know the manner in which Walmart International Holdings Inc and Flipkart Private Ltd do their business in the relevant market in India," NCLAT said in a notice.
Trader's body CAIT, which has filed an appeal before NCLAT, challenging the go-ahead by fair trade regulator CCI on Walmart's USD 16 billion acquisition of home-grown Flipkart, to file its understanding over the Walmart's business model in India. 
While clearing Walmart's $16 billion acquisition of Flipkart last month, the CCI opined that complaints about the deal violating FDI rules "may merit policy intervention" but do not fall under its ambit.  Now, this order relates to an appeal petition filed by the Confederation of All India Traders against CCI's approval of the Walmart-Flipkart deal last month.
The trade body said the combination would create unfair competition and drive local convenience stores out of business. In addition to that, Walmart completed the acquisition of 77 per cent stake in Flipkart on August 18,  it was one of the biggest U.S foreign investment in India.
Also read: Nokia 9 Leaked: 5 rear cameras, Xenon flash