Nearly 50% of ATMs may shut down by March 2019, says reports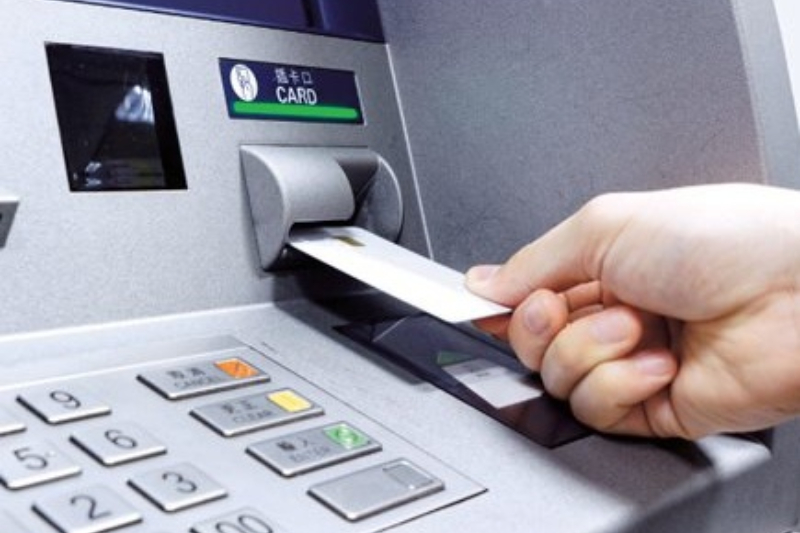 The Confederation of ATM Industry (CATMi) on Wednesday warned that half of the Automated Teller Machines in India might see a shutdown because of a difficulty in operations by March 2019 which would be a major blow to both the people in urban and rural areas.
India at the moment have an approximate amount of 238,000 ATMs out of which there are 113,000 ATMs which further includes 100,000 off-site and 15,000 white label ATMs. CATMi director V Balasubramanian said that all of them would expectedly close down by the said month next year.
Also read: Public, private sector banks to remain close for 4 days this week
"This would severely impact millions of beneficiaries under the Pradhan Mantri Jan Dhan Yojana who withdraw subsidies in form of cash through ATMs, besides urban centres, resulting in snaky queues and chaos akin to post-demonetisation," Balasubramanian said, in an interaction with IANS.
Balasubramanian said that this step was motivated by the recent regulatory guidelines put in place for the ATMs hardware and software upgrades, recent mandates on cash management and the Cassette Swap method used for loading cash, which requires a lot of investment.
He added that an investment of Rs. 3,500 alone would be needed only for putting in place the Cassette Swap method.
The Reserve Bank of India earlier this year had put forward some strict guidelines for ATM service providers. This move was followed by the Union Ministry of Home Affairs who also imposed similar laws to be put to place by February 9.
These laws include a minimum net worth requirement of Rs 100 crore along with a minimum fleet size of 300 equipped cash vans. Also there would be two guards and as many custodians and a driver, plus a GPS-CCTV. And there would be an upgradation of software from Windows XP to Windows 10 with the order coming in June.
To implement all these security, software-hardware directive would entail an additional cost of minimum Rs. 150,000 per ATM per month. This works out to astronomical figures for all the 238,000 ATMs in the country," said Balasubramaniam.
He added, "However, the RBI-MHA directives are to be implemented by the banks which must bear the costs, but they are not willing to discuss the issue, leaving us to fend for ourselves. Accordingly, from January onwards, we shall progressively start shutting down the ATMs."
Image credit- naidunia.jagran.com