Enough of ball-tampering, let's focus on cricket: Tim Paine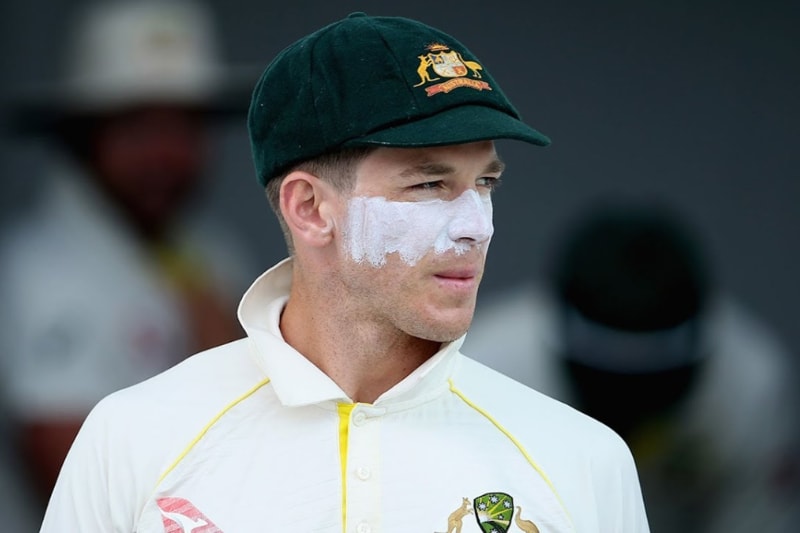 Australia skipper Tim Paine he has heard enough of the entire ball-tampering issue and it is already time start focussing on taking down heavyweights India in the upcoming Test series beginning on December 6.
That infamous incident in Cape Town in March earlier this year set Australian cricket into a tailspin. After the bans on Steve Smith, David Warner and Cameron Bancroft, a report blasting the "win at all costs" culture of Australian cricket saw a number of executives resign or be axed from their positions.
But Paine asserted that it was high time that they thought about the Test series that begins on Thursday.
Also read: Australia are favourites to win the series: Ajinkya Rahane
"There has been so much talk in the last 10 months that everyone is sick of it. There has been so much talk, it's time for action. There are 11 guys going out and trying their best who will be so keen because of what has gone on," said Paine.
India have been tipped by many to be the favourites going into the series particularly with someone like a Virat Kohli in their ranks and a solid pace attack.
The last time these two sides met on Indian soil, the hosts had won 2-1 but opposition skipper Smith had scored three hundreds.
India would find it tough to break their 70-year drought of winning a Test series in Australia if the pace battery of Josh Hazlewood, Mitchell Starc and Pat Cummins fire all guns blazing.
The Australian skipper also said that his message to the team is to stick to their strengths.
"It's just about picking your time and picking your moment and doing what the team requires,"the 33-year old.
Image credit-YouTube