Netflix Now Lets You Watch With Friends During Self-Quarantine
Netflix Party lets you watch movies and shows with friends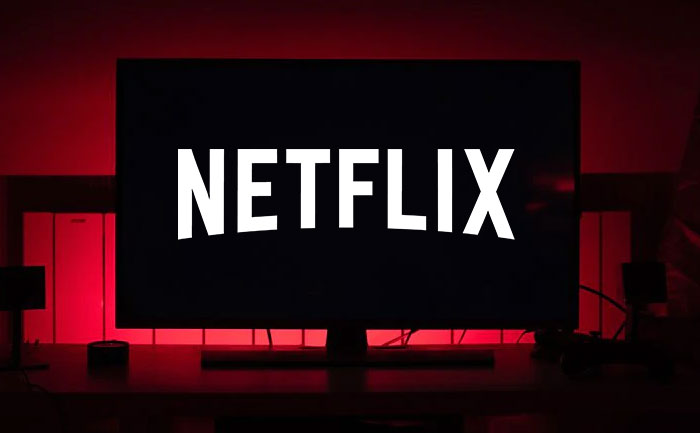 The coronavirus pandemic has left people practicing social distancing and quarantining themselves to prevent the spread of COVID-19. In this challenging time, many of us miss spending time with friends and family. However, stepping out to watch a movie is no longer an option. While stepping out is not an option, Netflix has provided a way to watch movies and shows together with your family and friends.
Netflix Party is a free Google Chrome extension that lets you stream shows and movies with your friends from the safety of your home. With this tool, you can see all your friends in the same frame while watching something on Netflix. It also provides a side chat bar to chat with friends while watching. However, every participant needs to have a Netflix subscription to watch with friends.
How to use the Netflix Party Google extension
To download and use the Netflix Party Google extension users will need to log on to their Netflix accounts. After this, they can follow these simple steps to download the Netflix Party extension:
Visit www.netflixparty.com on your Google Chrome browser
Click on Get Netflix Party for free
It will redirect you to the Google Chrome web store page to download the extension
Click on Add to Chrome
After installing the extension, you'll see a grey NP icon in your browser toolbar.
To start watching:
Click the NP icon which should have changed from Grey to Red
Start the party
You will become the host with the option of pausing and playing the show
To invite friends, copy the URL from the pop-up box and send it to everyone
ALSO READ: Money Heist Season 4 Will Be Released On Netflix On THIS Date