Netizens attack Preity Zinta for looking old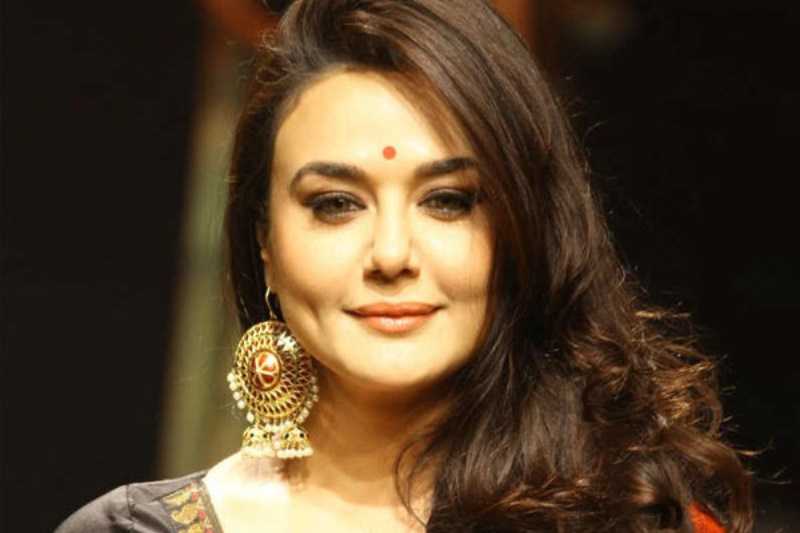 Preity Zinta is one of the most beautiful actresses Bollywood has ever had. She made everyone crazy with her lovely smile and cute dimples. However, her filmy career started sinking all of a sudden and she disappeared from the industry after some time. Later she found her soulmate in Gene Goodenough, tied the knot with him and settled down with him.
Recently, she was at Bollywood actress Neha Dhupia's baby shower ceremony which was attended by many B-Town personalities.Nowadays, trollers seem to troll anybody and everybody. This time it was Preity's chance. Preity Zinta chose to wear a mustard coloured floral maxi dress for the occasion.
While some actually called her beautiful, trollers called her 'buddhi' and 'ugly'. Truly, internet has no shortage of those who seek a chance to troll others and target a celebrity particularly to get momentary fame and cheap public attention. As if nobody grows old and it is a crime for a women to not match beauty standards.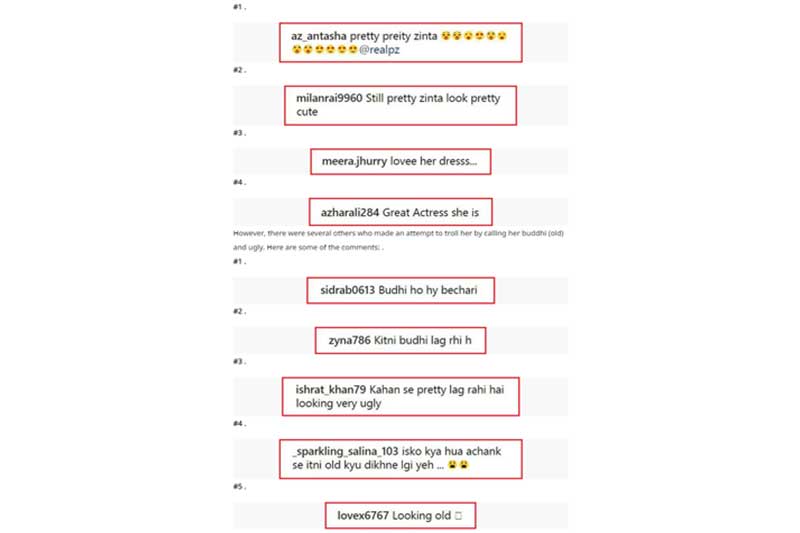 Also read: Shilpa Shetty trolled for racism post on Instagram