Winter Session: New Bill likely to change High Courts names of Bombay, Madras, Calcutta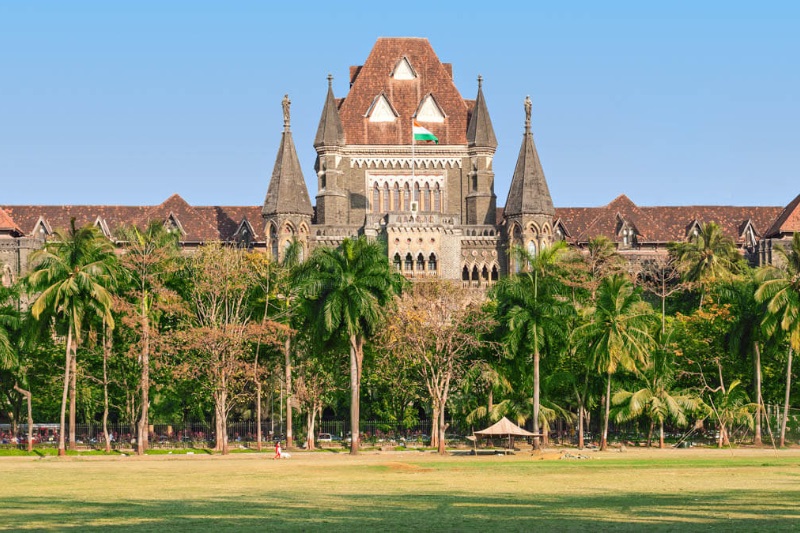 The name changing spree of the cities was not enough, as there are speculations that a new bill is likely to be introduced during the Parliament's upcoming Winter session to rename the historic High Courts of Bombay, Madras, Calcutta. Earlier, the High Court (Alteration of Names) Bill, 2016 was introduced in the Lok Sabha on July 19, 2016 to change the names after Mumbai, Kolkata and Chennai respectively.
Opposing the previous bill, the Tamil Nadu government had appealed to change the name of Madras High Court to 'High Court of Tamil Nadu' instead of 'High Court of Chennai'. Following similar pattern, the West Bengal government wanted the Calcutta High Court wanted it to be changed to Kolkata High Court, but the HC has itself "not agreed for a revised nomenclature". Similar is the instance with Bombay High Court.
Stating that the old bill would have to be revised and a new bill would be introduced, Minister of State for law P P Chaudhary in a written reply in December 2016 in the Lok Sabha had said, as quoted by Indian Express, "The central government has sought views from the state governments concerned and the respective high courts for finalising a fresh bill. No time frame can be fixed for finalising of the fresh bill and its introduction in Parliament."
However, a senior Law ministry functionary said, "No forward movement had been made on the bill." It is to be known that the Winter Session is scheduled to start from December 11 and beside the name changing spree, there are many pending bills that might get more attention. Among the major bill include the Triple Talaq Bill and Ram Temple Bill (likely to be introduced).
ALSO READ: BJP is history changer, name changer, but not game changer: Mamata Banerjee