GoT Season 8 Episode 3: Some Interesting Facts About the Filming of 'Battle of Winterfell'
Game of Thrones Season 8 Episode 3: Here are some interesting facts about the shooting og battle of winterfell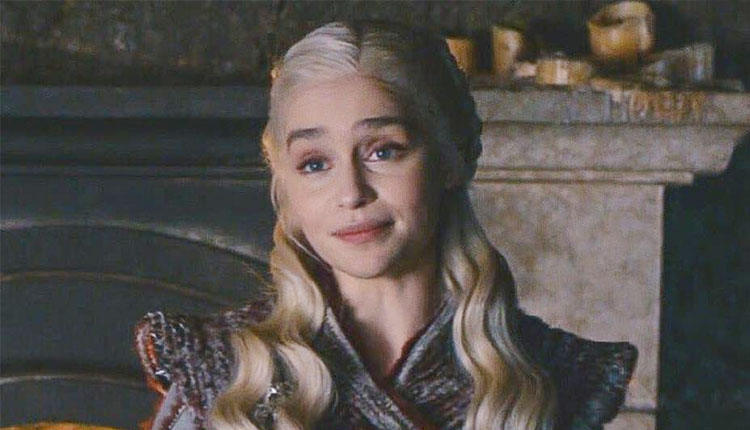 One of the much awaited battles between Night King and Winter-fell in Game of Thrones has just concluded. Yes, in GoT Season 8 Episode 3, we have witnessed Night walkers entering into Winter-fell and destroying Sansa Stark and Dany's army without any mercy. Yes, in this  battle, Theon Grejoy and Lyanna Mormount have lost their lives. In this article we will talking about the facts behind the battle of Night King and Winterfel shooting.
Unlike the first two episode of Game of Thrones Season 8, it was quite good but fans seemed unhappy as HBO filmed the entire battle in too  dark. Fans of GoT took to Twitter and complained saying that they were unable to see who was dying or surviving in the battle. As we have reported that third episode will be feature length, it was 82 minutes long, making it the longest ever in the fantasy show.
Here are some interesting and unknown facts about Game of Thrones Season 8 Episode 3.
1. Filming of the third episode:
You would not believe, Battle of Winterfell took more than 55 days to get it perfectly shot. Yes, you read that right. If you have watched this episode, you must have noticed how beautifully it was filmed.
2. Actors involved in the scene:
The speculations of some of favourite characters being killed in the GoT S08 Ep 03 seems to have proved right as Theon Greyjoy and Lyanna Mormount and several other characters have been killed. The episode was full of fight, deaths and emotions.  This particular episode was filmed with 750 people on the scene and that's got to be one of the most challenging shooting sequences on the series. 
3. Longest battle sequence ever put on film!
Speaking about the last season of episode 3, producers of the show had said that it is the longest battle sequence ever put in a film/TV show. Director Miguel Sapochnik told Entertainment Weekly that he tried to find a longer battle scene in a movie but the closest they found was the 40-minute siege of Helm's Deep in 2002's The Lord of the Rings: The Two Towers. It is till today considered to be one of the best battle scenes ever shot and now it seems like Game of Thrones is all set to give it a tough competition.
Also Read: Game Of Thrones Season 8 Episode 3 Review: It Is Full Of Fire, Fights & Deaths