Nipah Virus affects 23 Year Old Student, Kept Under Supervision
The people in his contact are affected too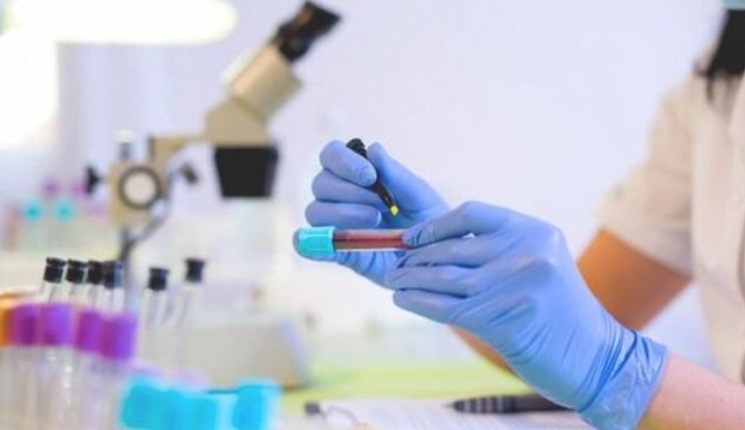 The Nipah virus has been spreading pretty fast. There are several people who have been affected because of the deadly virus. Previously the major outbreak was centred in Kozhikode. This time the outbreak is being contained in Thrissur.
The Kerala Government has confirmed that the Nipah virus has targetted a 23-year-old student now. But good treatment is being given to the patient. The recent reports also say that there were 4 people in contact with the patient and shown mild symptoms like fever. Out of the 4 two are nurses who have been assigned to treat him.
Antibodies are being flown off to Kerala along with important medicines. These medicines are available only in The National Institute of Virology. They were brought in from Australia during the outbreak last year.
The natural hosts of the virus are Fruit bats. This disease spreads through contacts. The initial symptoms are fever, dizziness, headache. There is no known vaccine against this virus or the disease.