Nipah Virus kills 16 in Kerala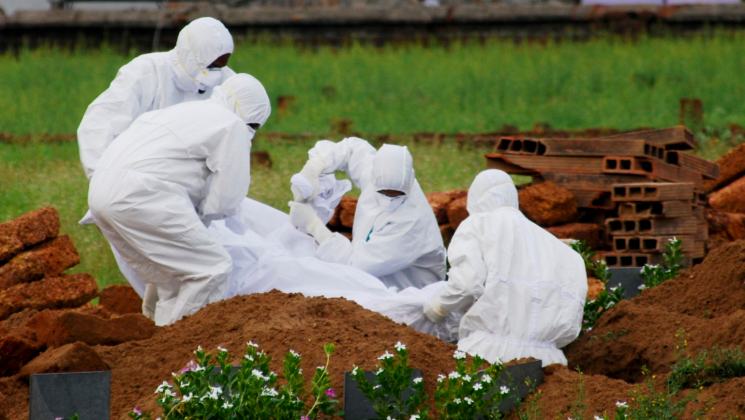 The outbreak of the Nipah virus infection, a newly emerging zoonosis that causes severe disease in both animals and humans has taken 16 lives till now, Kozhikode District Medical Officer Dr Jayashree confirmed the deaths.
Madhusudhanan, 55, a senior superintendent at Kozhikode district court was identified as the one who succumbed to death. Madhusudan had contracted the virus from Kozhikode Medical College Hospital (KMCH) and died at a private hospital in the city.
Two confirmed patients are undergoing treatment at KMCH, while two people suspected to have contracted the virus have been admitted to the same hospital.
Besides, 1,353 people who had been in contact with the affected persons before the confirmation of the disease are under observation, the official said.
The virus is suspected to be from an unused well in Perambra which was infested with bats.
The natural host of the virus is believed to be fruit bats of the Pteropodidae family, Pteropus genus.
Image Source – Metro