Nissan and Renault chairman Carlos Ghosn arrested in corruption case: Report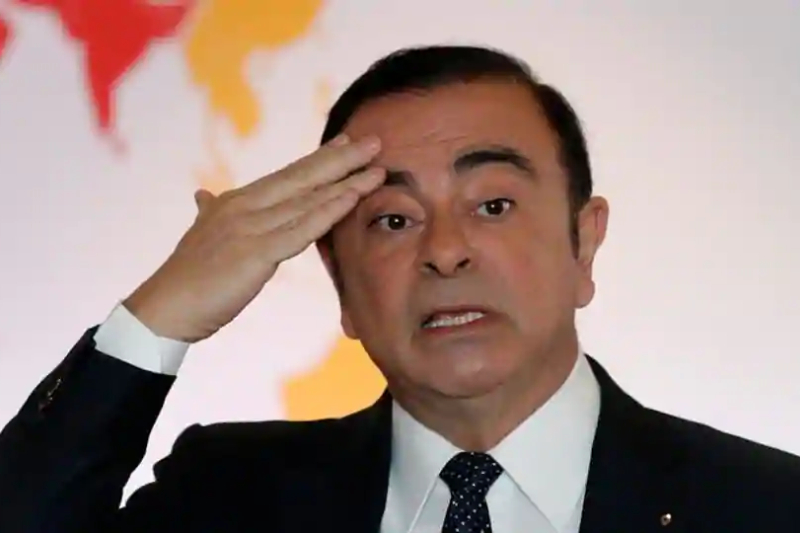 Nissan Chairman Carlos Ghosn has been arrested by Tokyo prosecutors on suspicious of under-reporting his salary, Asahi newspaper reported. The company Nissan Motor Co Ltd also alleged that he had used the company's money for personal use.
Carlos Ghosn is well regarded for having turned Nissan around from near bankruptcy. Ghosn is also chairman and chief executive of France's Renault.
Acting on whistleblowers report, the automaker company said that it had been investigating possible improper practices of Ghosn and Representative Director Greg Kelly for several months and that it was fully cooperating with investigators.
The Japanese automaker company issued a statement which reads, "The investigation showed that over many years both Ghosn and Kelly have been reporting compensation amounts in the Tokyo Stock Exchange securities report that were less than the actual amount, in order to reduce the disclosed amount of Carlos Ghosn's compensation."
According to reports, CEO Hiroto Saikawa is likely to propose to Nissan board to remove Carlos Ghosn and Kelly.
The Asahi newspaper reported on its website that searches are being conducted by the prosecutors at the offices of Nissan's headquarters and other locations on Monday evening.
An ouster of Ghosn (64) is bound to raise questions about the future of the alliance that he personally shaped and had pledged to consolidate with a deeper tie-up, before eventually stepping back from its operational leadership.
Renault shares fell 13 percent in Paris to be among the worst performing stocks in Europe. Nissan's German-listed securities reportedly plunged 12 percent. According to reports, its shares were down 5.5 percent in early session trading.
Ghosn joined Nissan in 1999 after Renault bought a controlling stake and became its CEO in 2001. Ghosn remained in that post till last year.
Also read: Stock market update: Ahead of key RBI board meeting, Sensex gains over 190 Points, Nifty crosses 10,700