Stock market update: Ahead of key RBI board meeting, Sensex gains over 190 Points, Nifty crosses 10,700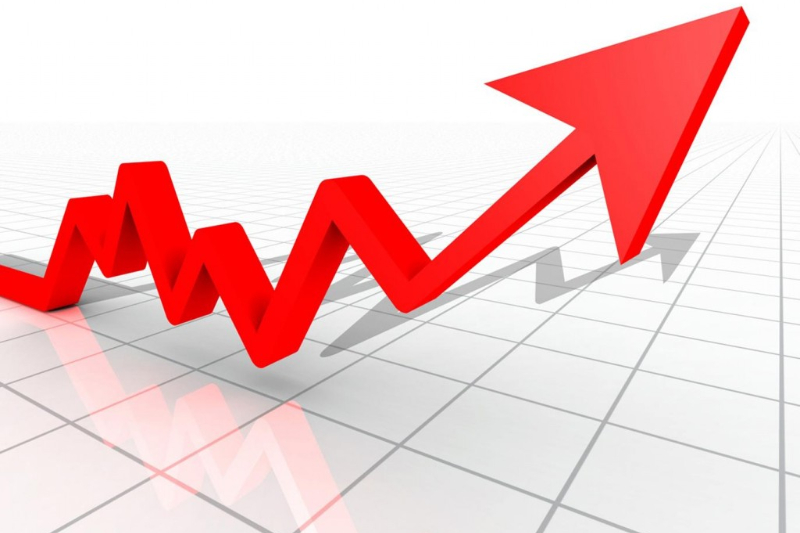 Ahead of a key RBI board meeting on Monday, the domestic stock markets opened in the green. The Taking cues from the Asian peers, the benchmark indices opened higher on Monday.
The NSE Nifty50 at 10,731.25 and the S&P BSE Sensex started at 35,647.62. In the first few minutes of the morning trade, the 30-share Sensex traded at 35,647.62, up 190.46 points or 0.54 percent and the Nifty50 at 10,724.85, with a gain of 42.65 points or 0.40 percent. 42 Nifty stocks traded with assured gains.
Jet Airways slipped over 12 per cent to Rs 303.05 on the National Stock Exchange (NSE) in the opening trade after Tata Sons said on Friday that it was in preliminary talks with struggling Jet Airways, but did not make a proposal to acquire a stake. Thus, putting an end to speculations that a deal was imminent.
Gaining between 1.05 percent and 3.17 percent, the top five Nifty50 gainers of the morning trade were, Yes Bank, Dr Reddy's Laboratories, Eicher Motors, Mahindra and Mahindra and Infosys.
Led by gains in pharma and public sector banking stocks, all sectoral indices traded in the green.
On Monday, the rupee is trading slightly weaker, slipping to 72.05 against the dollar in intra-day trade so far, down from it's previous close of 71.92 against the greenback.
Last week on Friday, the Sensex ended at 35,457.16, up 196.62 points or 0.56 percent, and the Nifty50 settled at 10,682.20, to rise 65.50 points or 0.62 percent.
Also read: RBI's board meeting underway; will the rift with government end?