These unseen pics of Nita Ambani & Tina Ambani show the adorable Jethani-Devrani bond
Unseen pictures of the Ambani bahus Nita and Tina talks about their camaraderie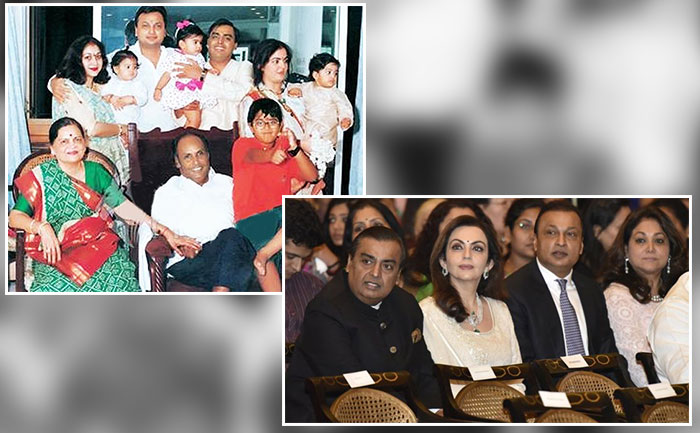 Nita Ambani and Tina Ambani are married into India's leading business family The Ambani's. Nita is married to Mukesh Ambani whereas Tina is married to Anil Ambani respectively. Though these days it is very rare to see the gorgeous Jethani-Devrani coming together. But there was a time that the two were often seen in each other's company.
Also Read | Prices Of Nita Ambani's THESE Luxury Handbags Will Blow Your Mind
Nita Ambani and Tina Ambani have been taking the Ambani legacy forward with their respective families in different ways but we miss seeing them together more often.
Here are some unseen pictures of Nita Ambani and Tina Ambani that make us wish to see them together: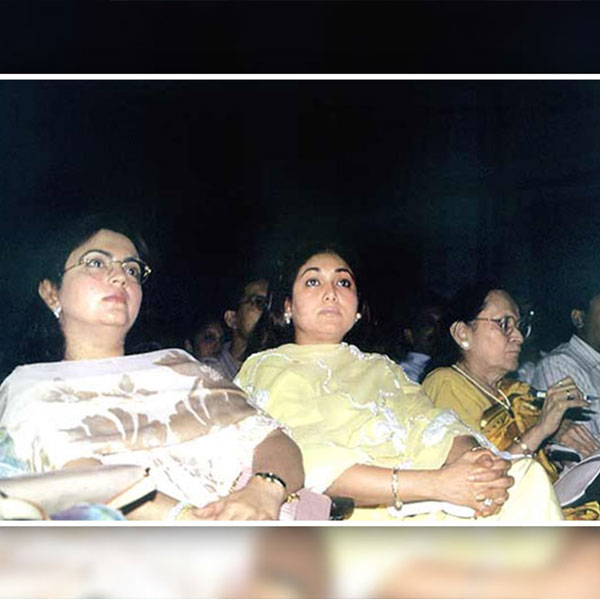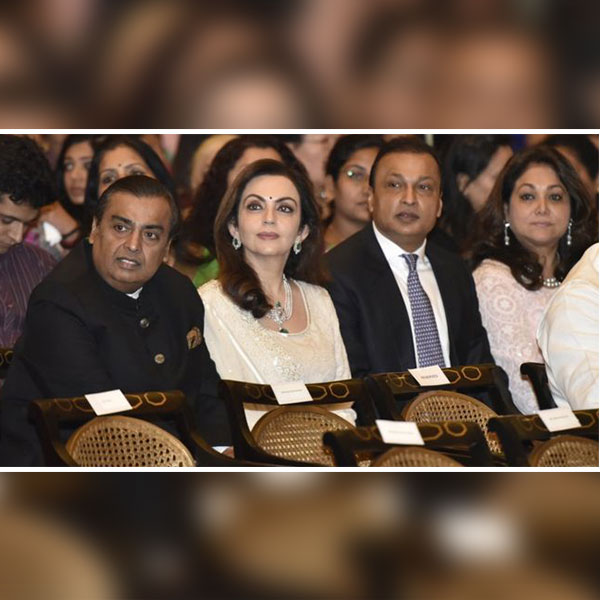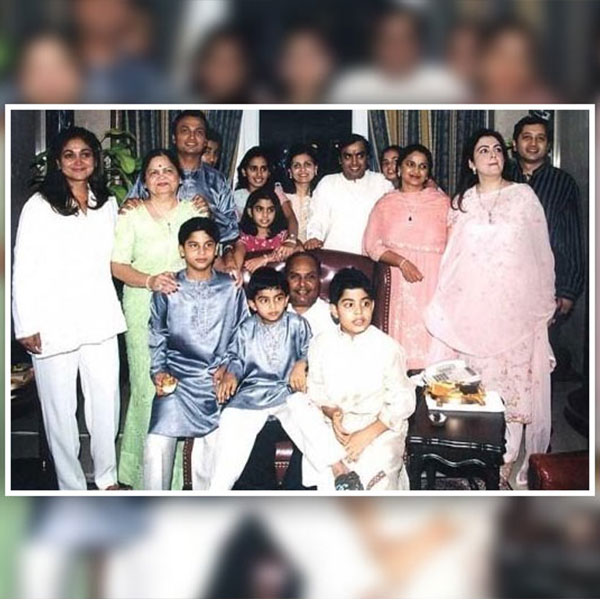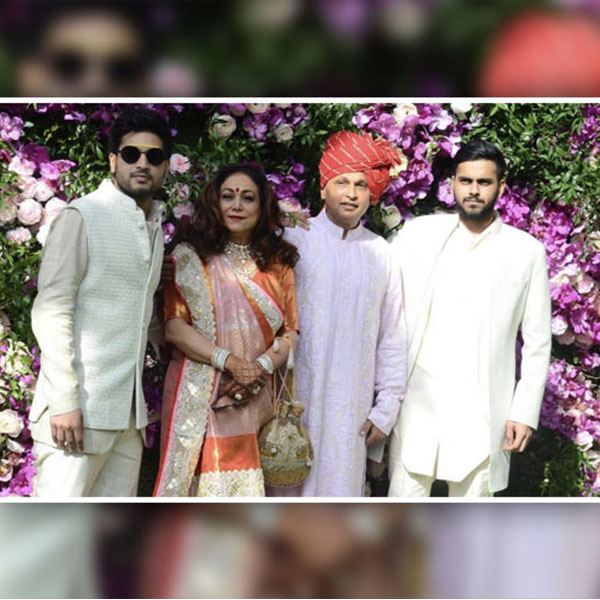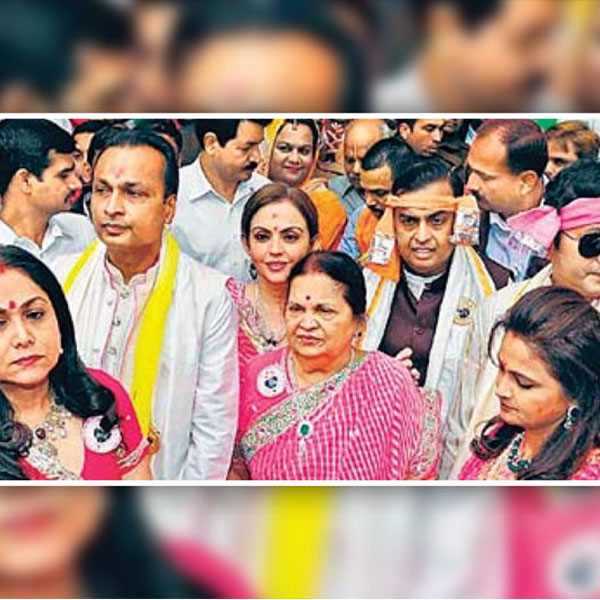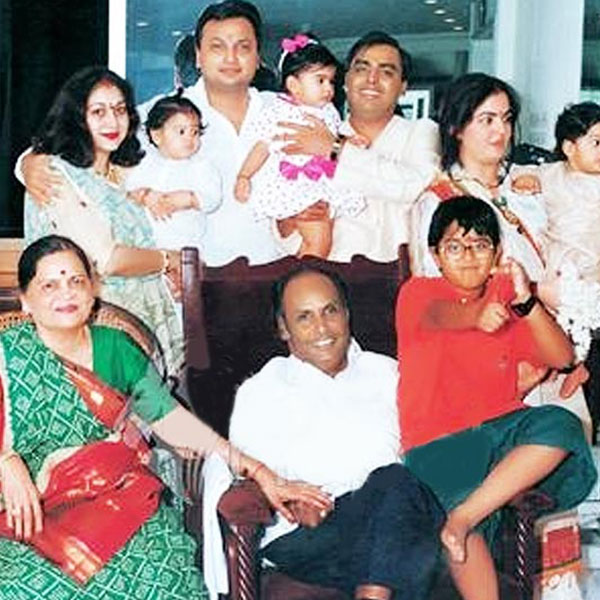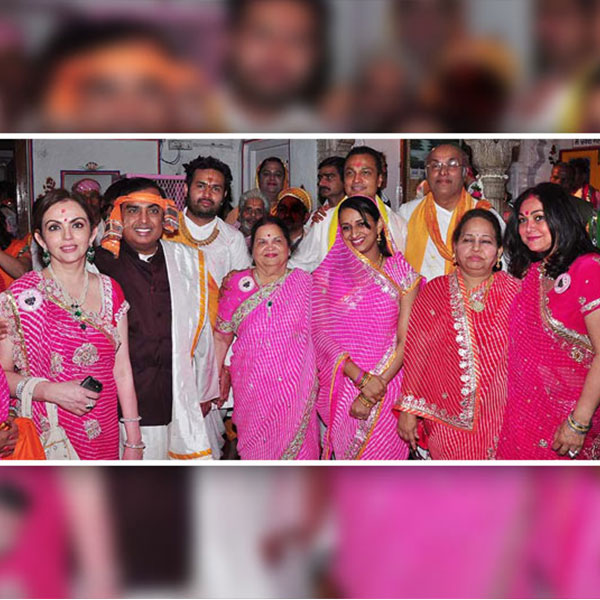 Looking at these unseen pictures of the Ambani Bahu' we would love to more of them together.