NITI Aayog Member Praises Former Indian PM Jawaharlal Nehru's Views On Science
NITI Aayog Member Extols Former Indian Prime Minister Jawaharlal Nehru's Views On Science And Says Once Science & Technology Can Remove Hunger From India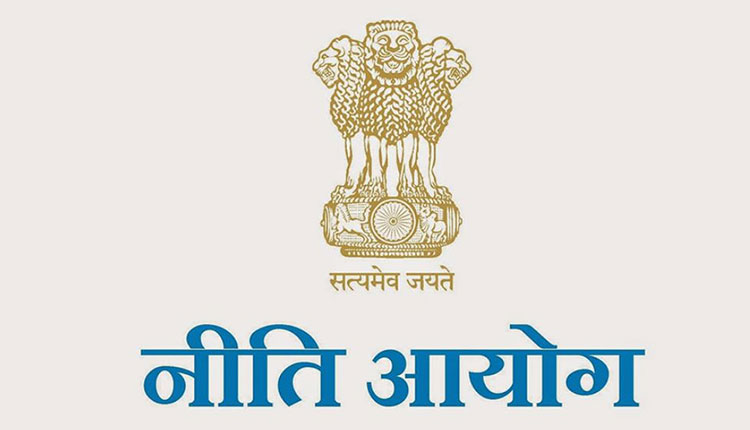 The Member of NITI Aayog and Defence Scientist Vijay Kumar Saraswat on Wednesday praised enthusiastically the views of India's former Prime Minister Jawaharlal Nehru. He extolled the virtues of Nehru as he believed that only science and technology could tackle decades-old issues such as hunger and poverty from the country.
Vijay Kumar Saraswat made the statement on the occasion of Mega Science Expo. He said that it would go a long way in attracting the best brains to science which have been migrating to fields like Information Technology.
"Former PM Nehru had said it is only science and technology which can remove hunger and poverty from the country. From then onwards, India had made great strides in basic research. Science is used not only to create energy but also for cancer research," Saraswat quoted as saying to news agency IANS.
Pointing out India's contribution in Space, he said that India has made great contributions in the field of space science, as evident in Mangalyan and Chandrayan missions.
Despite having invented so many things, India is still reeling some serious problems like high infant mortality rate and penury for which Prime Minister Narendra Modi has asked Indian science to step out of laboratories and solve problems confronting the society, Saraswat said in his inaugural address.
"Commercialisation of research has to happen for economic development. Better understanding of the universe and planet will help solve problems that we have created by adverse use of science and technology without regard for the environment," Saraswat added.
Also Read: NITI Aayog Vice Chairman: Policy Under Raghuram Rajan Slowed Growth