Nitin Gadkari: BJP made false promises to people to win 2014 Lok Sabha elections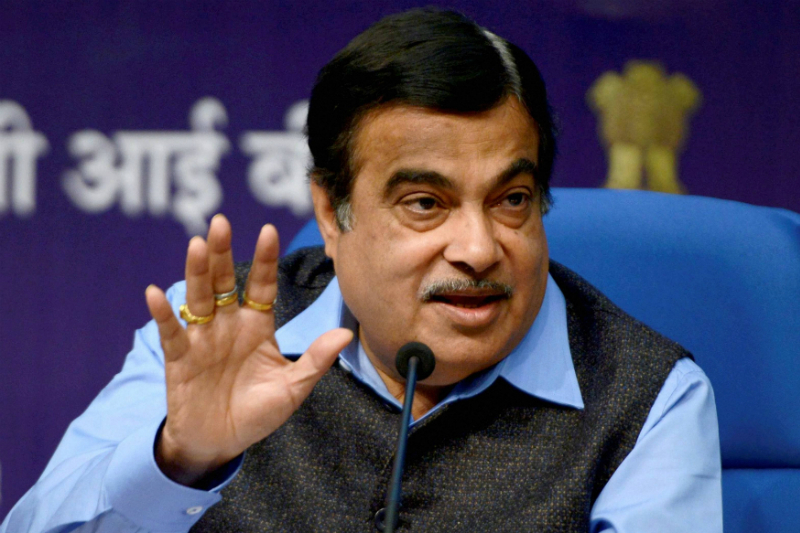 While speaking as a guest alongside Bollywood actor Nana Patekar in a reality show, Union Minister Nitin Gadkari accepted of making false promises to the people during the 2014 Lok Sabha elections.
In an episode of a Marathi reality show 'Assal Pavhane, Irsal Namune' that was aired on Colours in two parts on 4 and 5 October, Nitin Gadkari said, "We didn't expect to come to power. So we were advised to make tall promises…Now that we are in power, people remind us of the promises we made. But nowadays, we just laugh and move on."
Ironically, in an answer to a different question, the union minister stressed on the need for a party to be open and transparent with the public.
Taking a dig at BJP, Congress shared the video on Twitter with the message that the Union minister had just proved that the Modi government "was built on jumlas and fake promises". Congress president Rahul Gandhi also tweeted the video.
Good to see Union Minister @nitin_gadkari concurring with our view that the Modi Govt was built on jumlas and fake promises. pic.twitter.com/DewDbnd16w

— Congress (@INCIndia) October 8, 2018
Meanwhile, avoiding all the allegations made by Tanushree Dutta against him, Nana Patekar only spoke about his family and how close he is to them.
Previously, in an exclusive interview to The Quint, BJP leader and Rajya Sabha MP Subramanian Swamy criticized his own party, saying that PM Modi's own ministers didn't understand a thing about economics.
"There is not even a single minister in the Union Cabinet who understands anything about economics. Not everyone is capable of understanding the Arthashastra," he had said.
Also Read: Union Minister Nitin Gadkari apologies to Congress MP Jyotiraditya Scindia on highway invite row