Nitin Gadkari collapses on stage during Convocation in Ahmednagar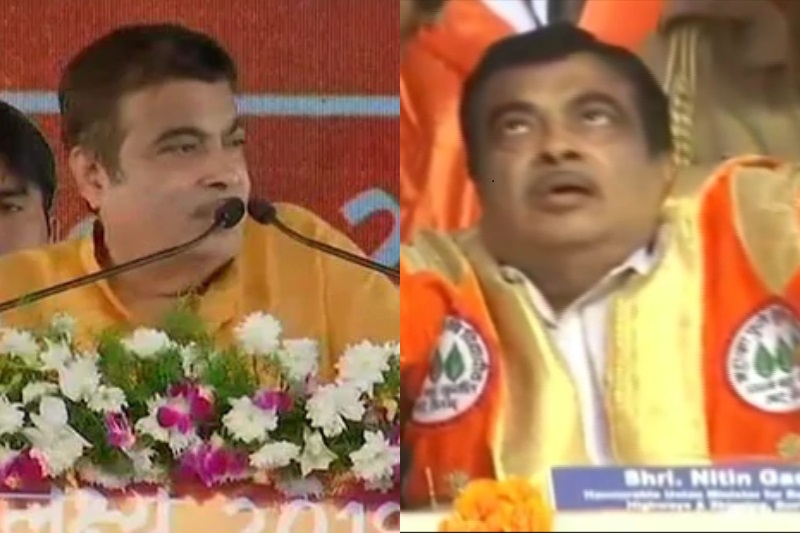 Nitin Gadkari, Union Minister for Shipping on Friday lost consciousness for a short period of a time and collapsed during a function in Ahmednagar. However, his condition is stated to be stable.
The incident occurred when Gadkari was standing with other dignitaries for the National Anthem at the convocation function of the Mahatma Phule Krishi Vidyapeeth (MPKV) Agricultural University in Rahuri.
The video of the incident has gone viral. In the video, Gadkari is seen feeling uneasy, losing his balance and collapsing on the dais. Maharashtra Governor C V Rao and some others rushed to help him.
Gadkari was taken to Hospital from where he was discharged and left for Shirdi.
Had slight medical condition due to low sugar. I have been attended by doctors and i am doing well now. I thank all of you for all the well wishes.

— Nitin Gadkari (@nitin_gadkari) December 7, 2018
Taking to Twitter, Gadkari informed that he fainted due to "heat and low blood sugar and is doing well now".
Also read: 'Didn't say anything on Modi Ji,' Nitin Gadkari clarifies on Rahul Gandhi's video