'Didn't say anything on Modi ji,' Nitin Gadkari clarifies on Rahul Gandhi's video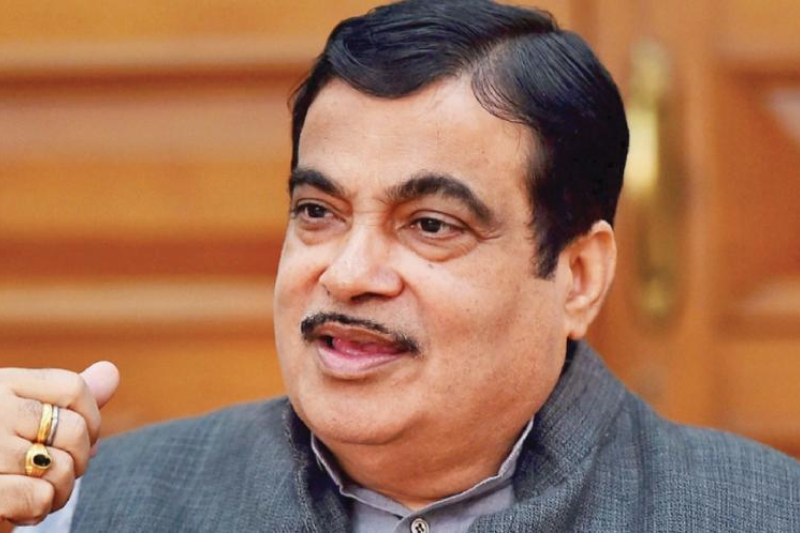 On October 9, Congress President Rahul Gandhi had posted a purported video on Twitter in which the Minister for Road and Transport Nitin Gadkari said, "BJP had made tall promises to the people of the country because we were confident that, we can never come to power, but people gave us mandate and now they are asking for the promises that we had made. But nowadays, we just laugh and move on."
A day after the video went viral, Nitin Gadkari rubbished the video clip and clarified saying, "This is false. I did not say anything on Modi ji or Rs 15 lakh etc. The program was in Marathi. " Gadkari also asked, "I wonder since when has Rahul starting understanding Marathi."
In the video shared by Congress Chief Rahul Gandhi on Twitter, Gadkari can be heard speaking in Marathi. Its English transcript quotes him as saying that they (BJP leaders) never thought they would come to power and were suggested to make "tall promises".
Taking a dig at BJP, Rahul Gandhi shared the video on Twitter with the message that the Union minister had just proved that the Modi government "was built on jumlas and fake promises".
सही फ़रमाया, जनता भी यही सोचती है कि सरकार ने लोगों के सपनों और उनके भरोसे को अपने लोभ का शिकार बनाया है| pic.twitter.com/zhlKTrKHgU

— Rahul Gandhi (@RahulGandhi) October 9, 2018
"We were very confident that we can never come to power. So our people suggested us just to make tall promises. If we do not come to power, we will not be responsible anyway. Now the problem is that people have voted us to power. Now people remind us of our promises along with the dates. Nowadays we just laugh and move on," the translation mentioned in the video states.
However, neither the date of the video nor the context of what Minister is talking about is clear in the video.
Also read: Nitin Gadkari: BJP made false promises to people to win 2014 Lok Sabha elections