No Mans Sky's Subscription Free Online Mode Coming This Summer
New Summer Update Will Bring New Features To No Man's Sky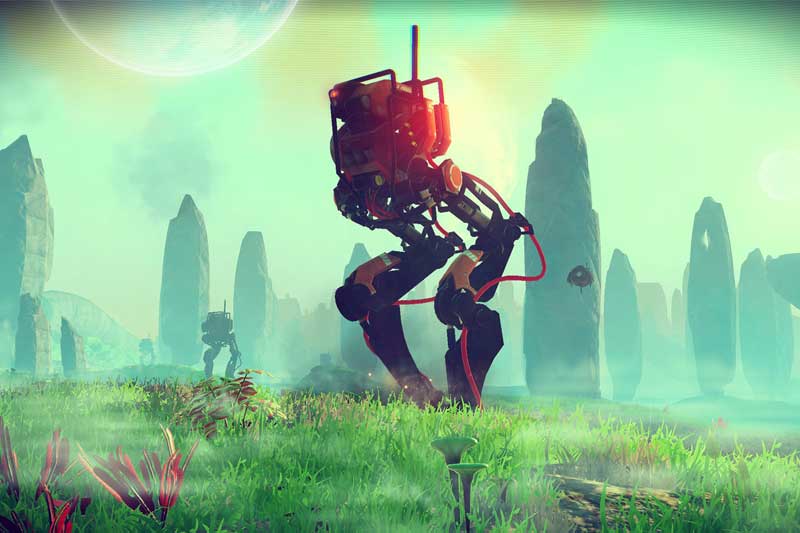 No Mans Sky developers announced a new online version coming up this summer. The next chapter will be called as No Mans Sky: Beyond which is scheduled this year. The developer also revealed about three major updates will be rolled into one single big update.
No Man's Sky Online will be the first component of the big update, a new social and multiplayer that empowers players to meet and interact anywhere in the universe. The update will also bring a lot of new online elements that does not require any kind of subscription.
The update will also be free from micro-transactions, all existing players can access the Online mode at no cost. The online part sounds interesting for users allowing a wide group of players to meet and play together.
No Man's Sky Online includes a radical new social and multiplayer experience which empowers players everywhere in the universe to meet and play together. Whilst this brings people together like never before, and has many recognizable online elements, we don't consider No Man's Sky to be an MMO – it won't require a subscription, won't contain micro transactions, and will be free for all existing players.
Official date of Summer update is not revealed, but there will more info on the same coming up this week.
Source: No Mans Sky Blog