We have no plans to leave NDA or NEDA: Mizoram CM Zoramthanga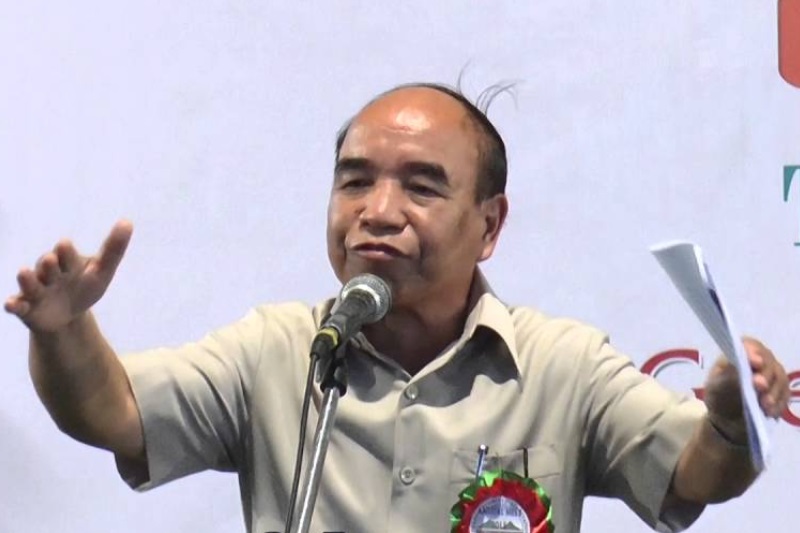 Zoramthanga, the new Chief Minister of Mizoram, said Mizo National Front (MNF) is not thinking of leaving the BJP-led National Democratic Alliance (NDA) and the North East Democratic Alliance (NEDA) as well. "There is no intention at this juncture to leave the NDA and NEDA," he was quoted as saying by news agency PTI at Raj Bhavan here after his oath ceremony on Saturday.
Saying that fighting alcoholism and drug menace top his priority charts, development of the state remains the agenda from the very first day. In his third stint as the Chief Minister of Mizoram, Zoramthanga said that economic development throughout the state will be his priority. "With vast lands available for cultivation, we hope to increase the per capita income so that it is among the highest in the country," Zoramthanga said.
"Combating alcoholism and drug addiction would be one of the top priorities of the MNF ministry," Zoramthanga said. At the same time the Chief Minister assured that there would be adequate rehabilitation centres for those suffering from alcohol or drug menaces.
Among other things, Zoramthanga stressed on the need to improve road conditions while sports and information technology would also be taken care of on a priority basis.
As per the MNF's promise, he declared that Hnahthial, Khawzawl and Saitual would be the new districts. MNF assured this in 2008 when they were in power in the state. The Congress government never implemented this as was decided by the MNF government back then.
The new government would also take up the case of traffic congestion in the capital Aizwal by building elevated road and parking lots.
It may be recalled that after a massive victory, Zoramthanga was sworn in as Chief Minister on Saturday itself. The call was taken in a meeting between Governor Kummanam Rajasekharan and a delegation of the MNF party led by Zoramthanga at Raj Bhavan in Aizawl.
ALSO READ: Mizoram CM Lal Thanhawla loses from both seats