'No Time To Die' Super Bowl Trailer assures that "The 25th Film Will Change Everything"
The 'No Time to Die' Super Bowl trailer is here; Watch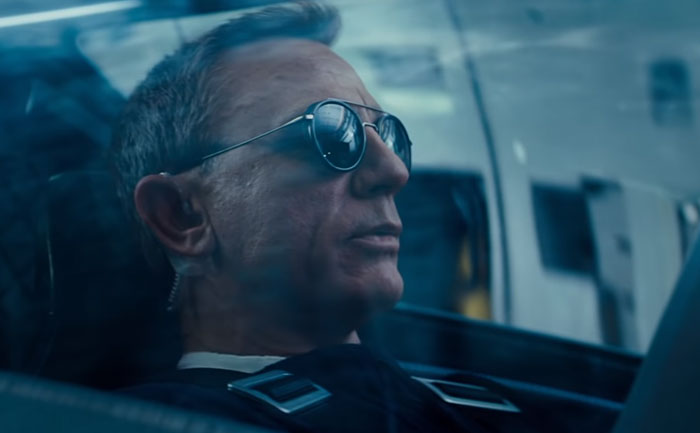 Hollywood superstar Daniel Craig is back as James Bond in his final outing as the super-spy 007. This time around he will be pitted against the as Bohemian Rhapsody star Rami Malek who is playing the antagonist in the film. Daniel Craig is all set to give hardcore fans a vintage action feast in his final outing as Agent 007. A new trailer was debuted for the Super Bowl and promises that "The 25th Film Will Change Everything"
Watch the 30-seconds trailer here:
In the 30-second trailer, we can also see Lashana Lynch's 00 agents in the aircraft as Craig asks, "Have you ever flown one of these things before?"  In the action-filled trailer, Lea Seydoux's role is seen rising over the edge of a building as Safin, the villain played by Rami Malek, says, "When her secret finds its way out, it'll be the death of him."
'No Time To Die' also features Lashana Lynch who has been disclosed to be the next Agent 007. Apart from James Bond, we also are seeing some new characters, who will be joining Bond in all the fun. The cast includes familiar faces like Ralph Fiennes, Naomie Harris, Rory Kinnear, Lea Seydoux, Ben Whishaw, and Jeffrey Wright. Directed by new-age maverick and Emmy-winner Cary Joji Fukunaga,
It was said that, earlier, Danny Boyle was going to helm the film, but he left the film project in the middle due to creative differences.
'No Time to Die' will hit the big screens in the United Kingdom on April 2 and in North America on April 10.