No-Trust Motion: Congress leader Ashok Chavan slams Shiv Sena's no show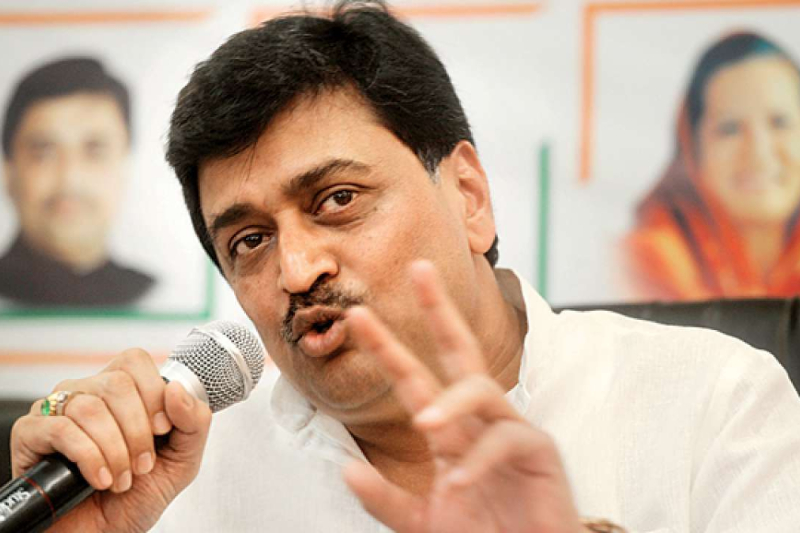 Maharashtra Congress president Ashok Chavan on Friday lashed out at the Shiv Sena for its decision to abstain from voting on the no-confidence motion against the Narendra Modi led NDA government.
"If the party's opposition is genuine, it should pull out of the government. However, the Sena is so desperate for power, that instead of standing up against theBJP government and voting in the No-Confidence Motion, they are running away, " Chavan said in a statement.He also accused the Shiv Sena of not addressing the issues faced by the Marathi speaking representatives in the Parliament.
The former Chief Minister further added, "The party stands exposed showing that its opposition to the BJP is limited to editorials in their mouthpiece (Saamana)and does not extend to the floor of The House. " Chavan previously had said that he is in talks with NCP for an alliance for the 2019 elections. Ashok Chavan served as the Chief Minister of Maharashtra from December 8 2008 to November 9 2010. He was asked to resign from his post by the Congress party after allegations of corruption.