Nokia launches True Wireless Earbuds and Pro Wireless Earphones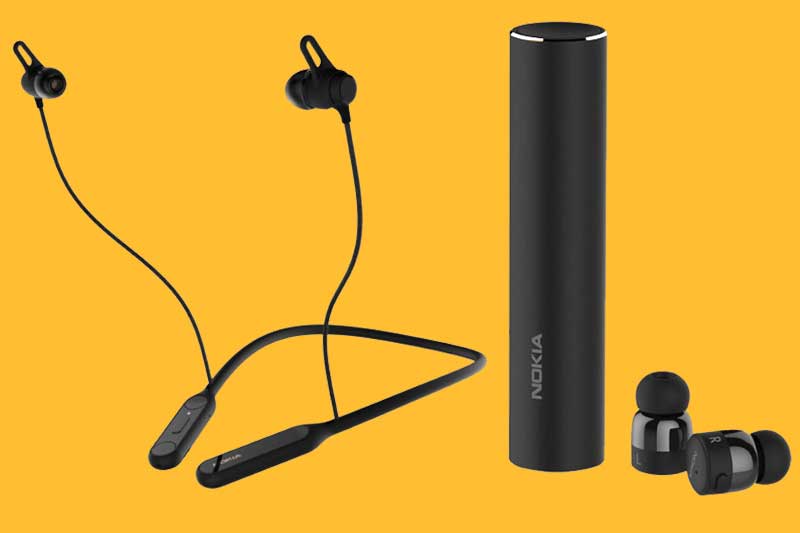 Taking a step ahead at the launch event in London on Thursday, HMD Global announced the Nokia 7.1 smartphone along with two optional accessories including True Wireless Earbuds and the Pro Wireless Earphones.
The Nokia True Wireless Earbuds are compact and fits entirely inside your ear. These earphones can last you about 3.5 hours on a single charge. Similar to the AirPods, these earphones, come in a carrying pack, which doubled as its charger and can juice the earbuds up for up to 16 hours of playback. The earbuds also support calling without needing to actually use your phone.
The Pro Wireless Earphones aren't truly wireless but are connected via a neckband. The earphones will come with built-in vibration, which can alert a user for notifications like an incoming call, message, or app notifications. These earphones will last up to 10 hours.
Nokia has not announced the price and availability of the two accessories yet. According to a report by Android Authority, the True Wireless earbuds will retail for €129 ($148) and the Nokia Pro Wireless Earphones for €69 ($79). However, Nokia 7.1 will hit the market this month.
Also Read: Motorola One Power launches in India: Price, configuration and sale