P.T. Camera Hack Reveals You Were Norman Reedus The Whole Time
Norman Reedus plays the protagonist of Hideo Kojima's acclaimed Death Stranding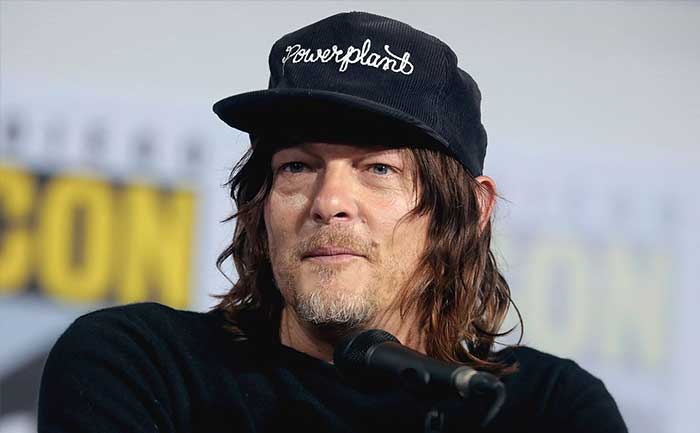 In another odd yet satisfying twist, we've learned that the playable character in P.T. was Norman Reedus the whole time. P.T. was primarily an interactive teaser for the game Silent Hills. It released for PlayStation 4 in 2014 as a free download. However, the Silent Hill series got canceled as the company and Hideo Kojima were not on the same page at the time. P.T. was subsequently removed from the PlayStation Network on 29 April 2015. The cancellation of the game led to a lot of criticism for Konami.
However, Hideo Kojima and Guillermo Del Toro did work together eventually despite P.T.'s cancellation. The duo came together to bring about 2019's most hyped game, Death Stranding, to life. It is not impossible to imagine the two working together again after the resounding success of their latest. In addition, Kojima has hinted that he may be returning to horror for his next game, which could make it a natural project to bring back Del Toro.
However, new information has revealed the first-person mode game had us playing as Norman Reedus all along. This new tidbit was courtesy of Lance McDonald who did some camera hacking on P.T. to remove the flashlight glare in the bathroom. The reflection revealed in the mirror is strikingly similar to that of Norman Reedus.
Lance McDonald took to Twitter to write, "Just to put any uncertainty finally to rest after all this time, yes, the guy you play as in P.T. is the same guy we see in the ending cinematic. Not that there any real doubt, but yeah, it's Norman Reedus the whole time."
ALSO READ: The Meaning Behind Death Stranding Buzzwords