Nusrat Jahan's Romantic Picture With Yash Dasgupta Create A Buzz On Internet
Amid Seperation From Hubby Nikhil Jain, TMC MP Nusrat Jahan's Pictures With Yash Dasgupta go viral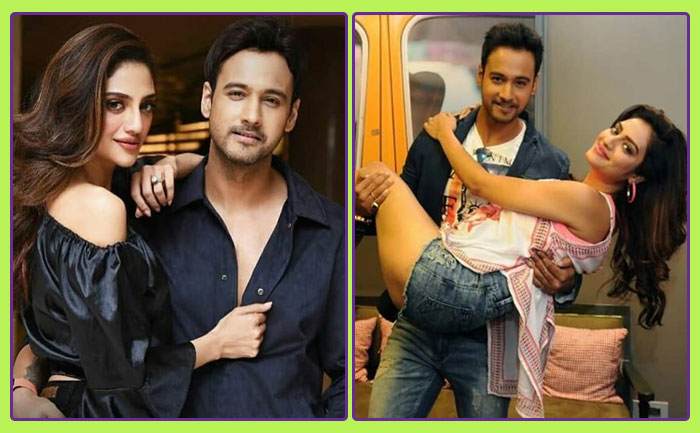 TMC MP, actress Nusrat Jahan is in news these days for her separation from husband Nikhil Jain. The duo had tied the knot in Turkey on June 19, 2019. The wedding took place soon after Nusrat's win in the Lok Sabha Elections 2019. But the wedding ceremony is considered 'invalid' in India since the ceremony was under the Turkish Marriage Regulation. Nusrat further added that her husband 'illegally' accessed her bank accounts.
Rumours abound that Nusrat is in a romantic relationship with actor Yash. The actor and Nusrat have acted in the 2016 release One. Yash is best known for his roles in Bojhena Se Bojhena and Na Aana Is Des Laado. Amid Nusrat's tumultuous relationship with her estranged husband Nikhil Jain, her romantic photos with Yash Das Gupta are now going viral on social media.
Check out the viral pictures of Nusrat and Yash trending on the internet here: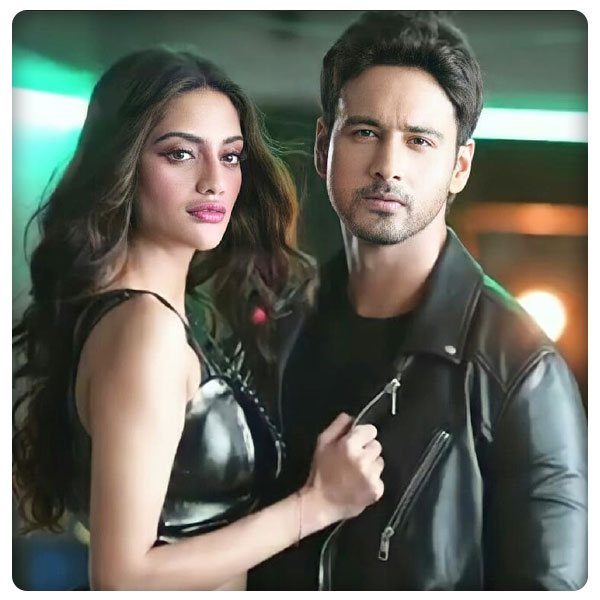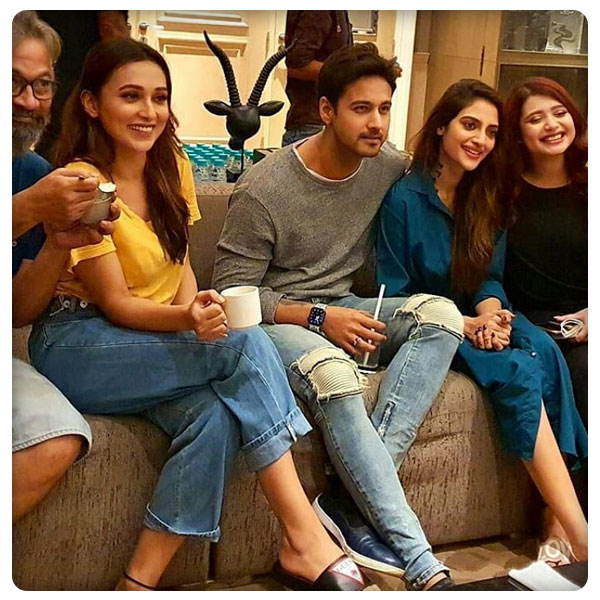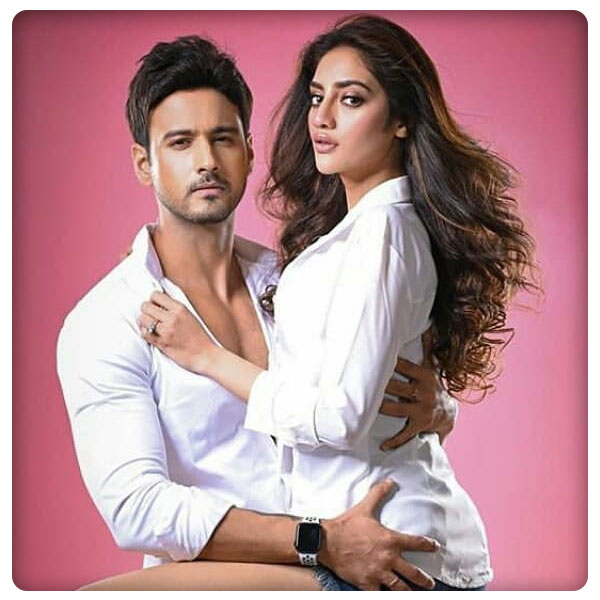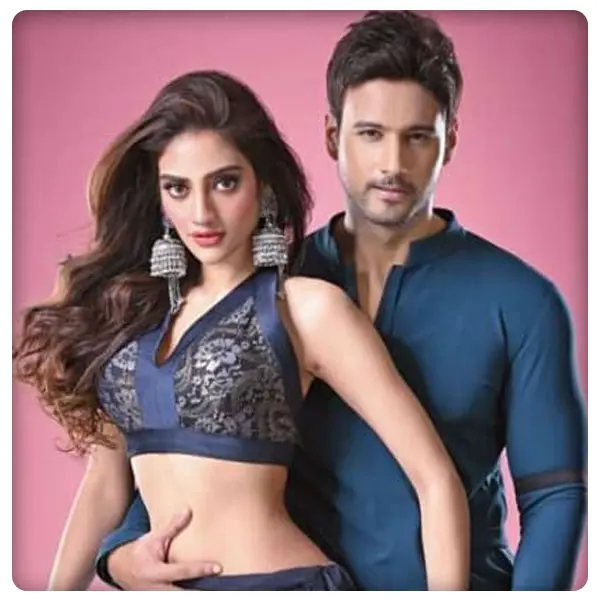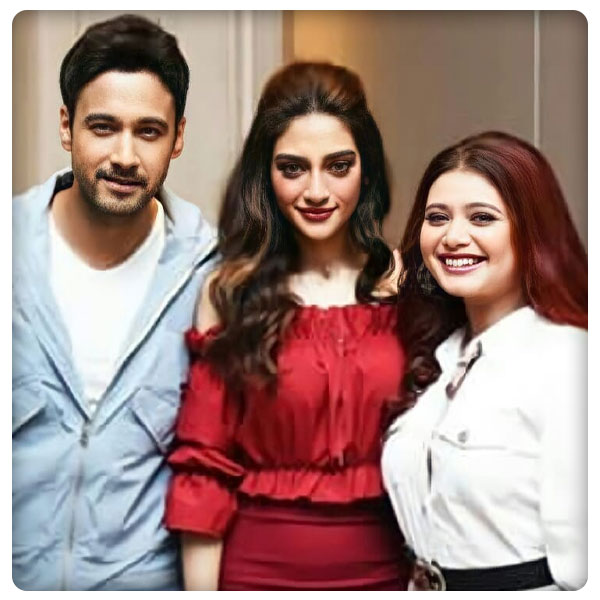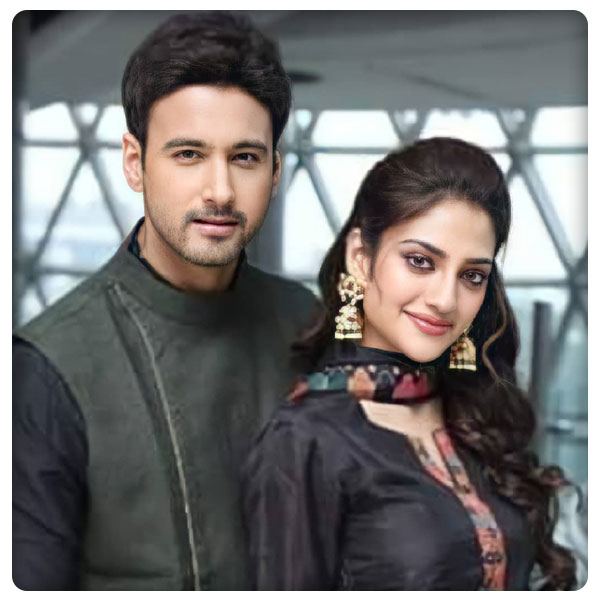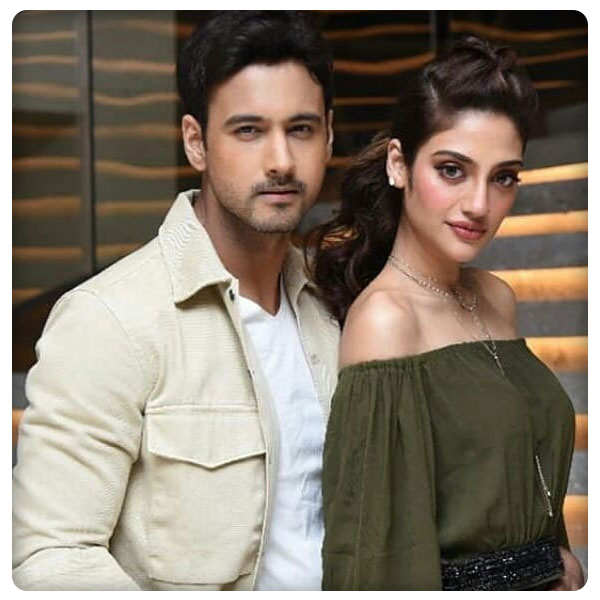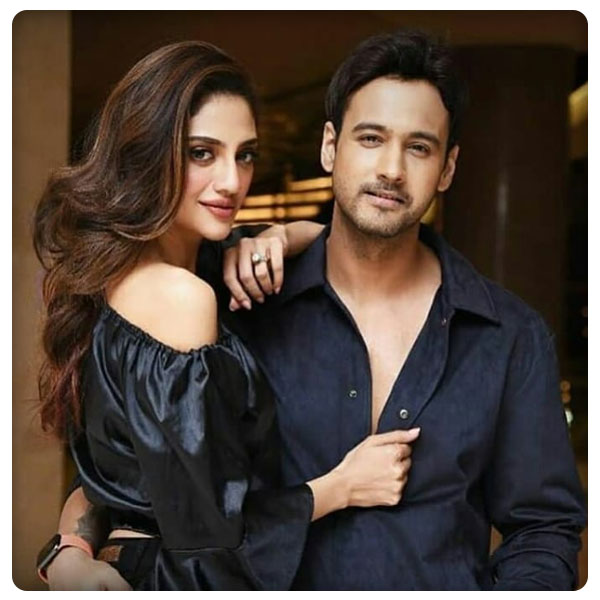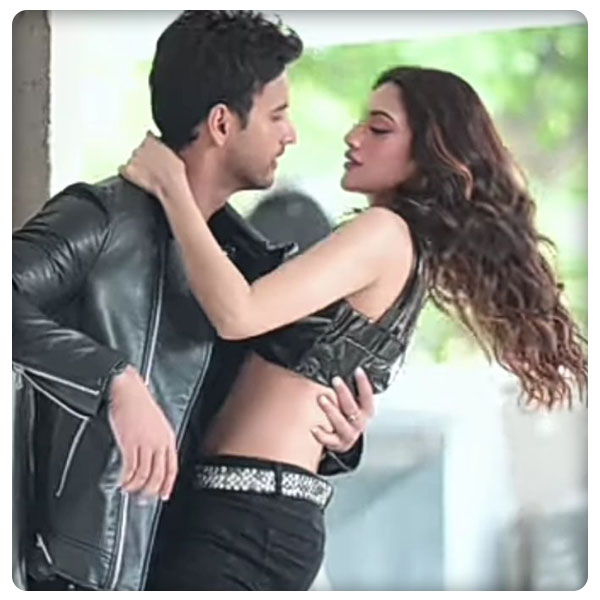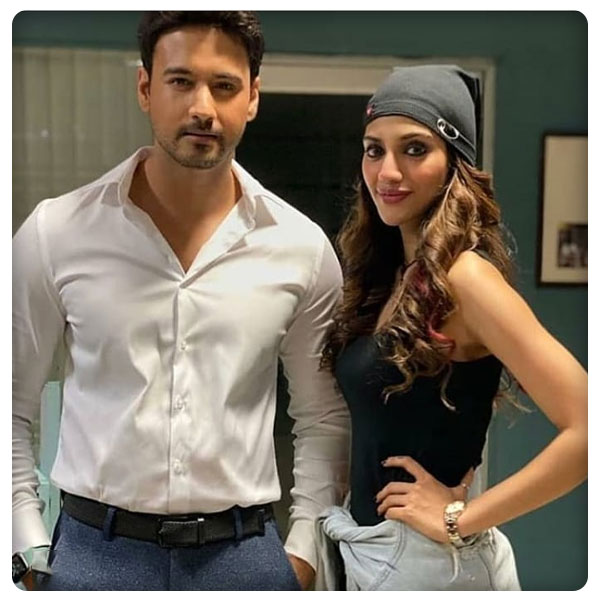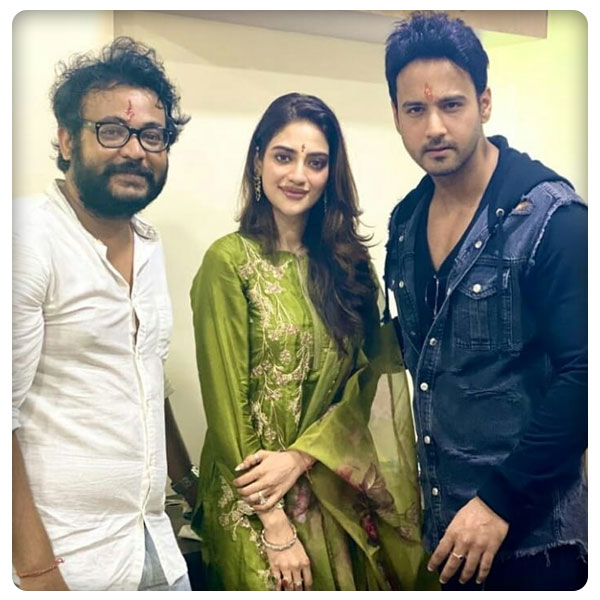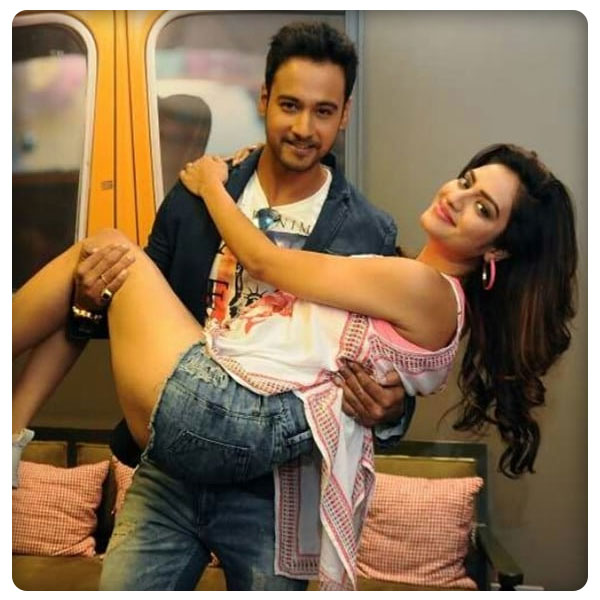 Rumours abound that the actress is pregnant, but her husband denied the child being his as they have been separated for a long time. On Friday, Zee News got an exclusive first photo of Nusrat flaunting her baby bump, seemingly confirming the news of her pregnancy.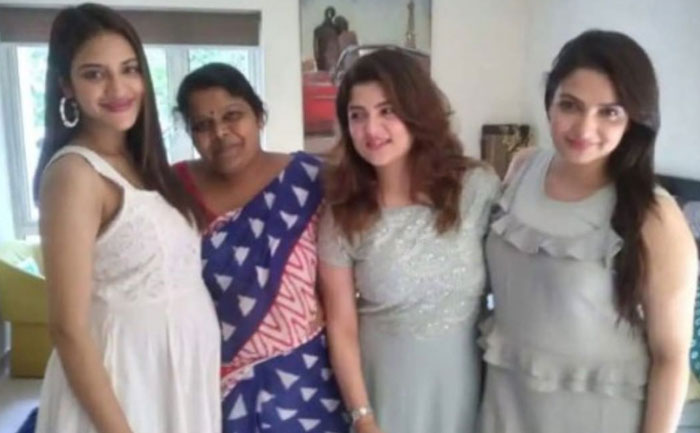 In the photo, Nusrat Jahan can be seen posing with Bengali actress Srabanti Chatterjee and other friends.
Also Read: TMC MP Nusrat Jahan Flaunts Baby Bump, Confirms Pregnancy