Nvidia Is Quietly Testing 1660Ti Graphics For Laptops, Codenamed Leaked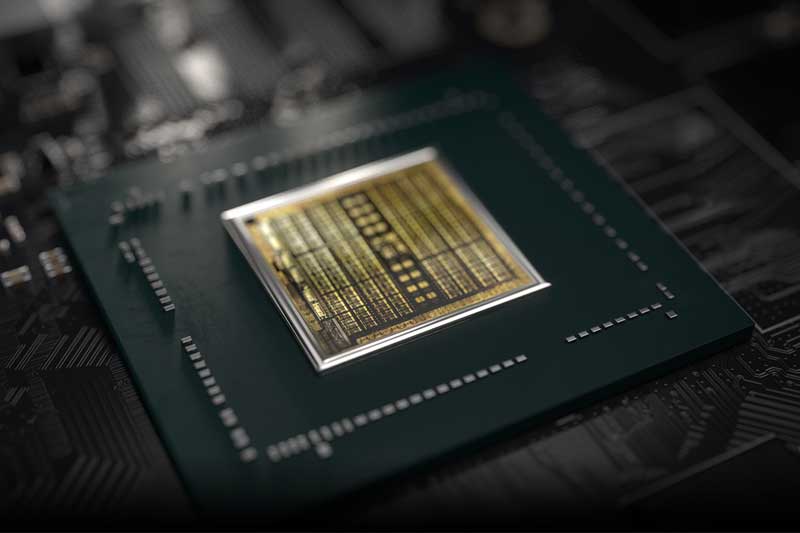 Nvidia unveiled GTX 1660Ti cards recently and yet it's not fully popped out in listings of e-commerce stores, the GPU maker looks like secretly working on a laptop edition of entry-level of the 1660Ti card. The notebook edition leak is coming from Notebookcheck.net. For details keep reading or just hit the source button at the end of this news article to find more.
Nvidia GTX 1660Ti is an ideal desktop graphic card where a gamer can expect to have decent output not powered by RT and Tensor Cores, but promising Turning architecture to have something different. Not all games are optimized for RTX that makes 1660Ti a promising card for gamers and hardware buffs.
20 Series card has a dedicated RTX Laptop product line while 1660Ti only holds its place for desktop users. Having a 1660Ti is good news because it will have a huge impact on the pricing. The card will assuredly be a part of budget laptops for those who do not carry much weight in their pockets.
Notebookcheck was able to pull out the information on the basis of laptop codenamed, below is the list for RTX based laptops:
RTX 2060 – N18E-G1
RTX 2070 – N18E-G2
RTX 2080 – N18E-G3
In a similar line, a laptop with codename N18E-G0 was revealed which as per the source can have Nvidia GTX 1660Ti class graphic card. The speculation sounds nearly accurate, which increases the probability of having a laptop edition in coming time. Nvidia chooses to stay quiet on the matter right now.
Source: Notebookcheck.net