Odisha: Minor sacrificed to appease Goddess Durga, two held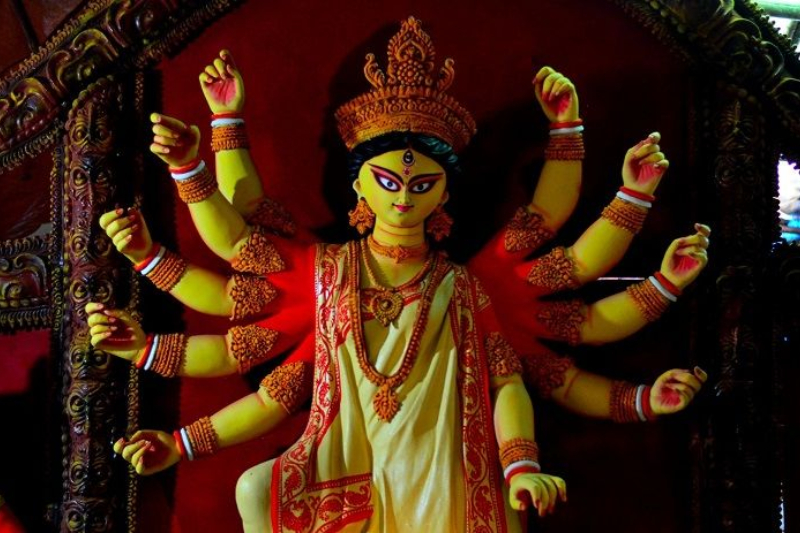 The Odisha Police have arrested two people in connection with the murder of a nine-year-old boy, whose decapitated body was found last week. He was reportedly sacrificed to appease a goddess by his uncle and brother.
The body of minor was recovered from Unnder riverbed near Sindhekela area in Bolangir district. The deceased minor identified as Ghanshyam Rana —  was sacrificed by his uncle, Kunja Rana, a sorcerer and his cousin brother Sambhaban Rana — a believer of black magic.
According to reports, both the accused have been arrested and one of them confessed to the crime. The duo practised black magic on the minor boy and subsequently sacrificed him as part of a ritual to appease Goddess Durga during Durga Puja for the fulfilment of their wishes.
The deceased, who hails from Sindhekela village, was missing since October 13. Three days later, his beheaded body was found five kilometres away from his house near Sundhimunda village.
"We had started investigation suspecting it to be a case of human sacrifice. During interrogation, one of the two accused persons confessed to the crime," Mr Mohapatra told reporters.
Police found the decapitated body of the minor boy buried under the sand near Unnder river bank on the outskirts of Sundhimunda village on October 18. His head was also found nearby.
Also read: Mumbai: Boy killed at Dadar Chowpatty over argument during Durga Puja