Ola driver and accomplice nabbed for burglary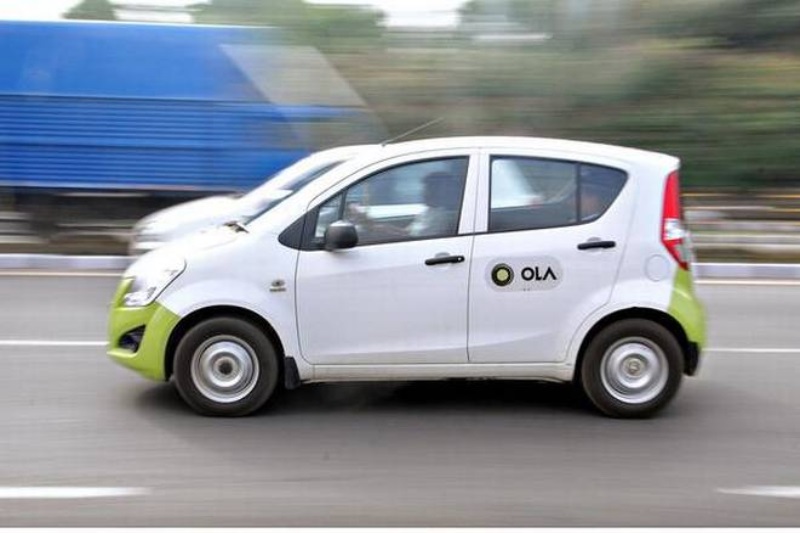 On August 8, an Ola driver and his accomplice were nabbed by the Raigad Police Crime Branch for allegedly breaking in and stealing cash from microfinance companies in several districts. Although, police have also asserted that another accused is absconding.
The police said that the accused Bhushan Sitaram Pawar, an Ola driver, researched about possible targets while dropping passengers during the day whilst being on outstation trips. He would then return with two accomplices to commit the crime. Of the two accomplices, the arrested accused has been identified as Vinod Devram Devkar, while the absconding accused has been Sharad Lalaji Shukla alias Bunty.
The Raigad Police Crime Branch received a tip-off about two men in an Ola car who planned a theft in a Pen court. The police then laid a trap and arrested the duo. Police Inspector Jamil Shaikh asserted, "The accused had planned to steal money kept in a court locker for court fees paid by litigants. They disclosed the name of the third accused, who was not with them that day."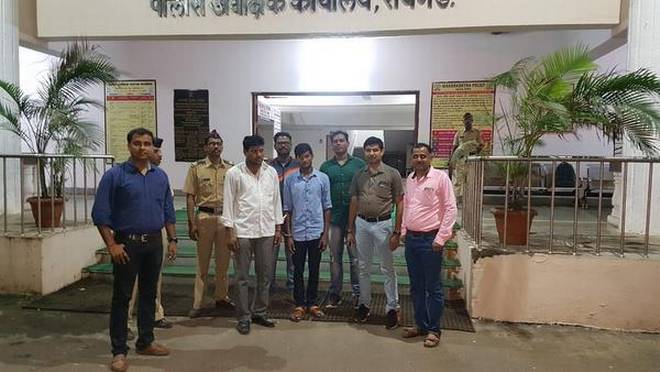 Prima facie, the accused allegedly confessed to thefts at five microfinance companies amounting to Rs. 2.75 lakh in Raigad district's Wadhkal. The Hindu also reported that they confessed to stealing from microfinance companies in Poladpur, Rasayani, Chiplun in Ratnagiri and Kalyan. They also reportedly targeted several bungalows in Nagaon, Alibaug and Aachara in Sindhudurg, an HP gas office in Khed and a TV showroom in Dapoli. Both the accused are residents of Mumbai and are originally from Dapoli and Amravati respectively.
Shaikh also added, "During the day, Mr. Pawar would recce targets, and then sign out from the Ola online system before committing theft with his accomplices. While he would wait in the car, the other two would break in. If questioned about his presence, Mr. Pawar would say he was waiting for a passenger."
Tools used to break in have been recovered from the car. "In all, the accused have confessed to their role in around 11 crimes. We are hunting for the third accused," Mr. Shaikh added.
Also Read: Ola cab driver assaults woman, forces her to strip