Former Miss Universe Olivia Culpo bags cover in Maxim Hot 100
The amazing woman is an inspiration to many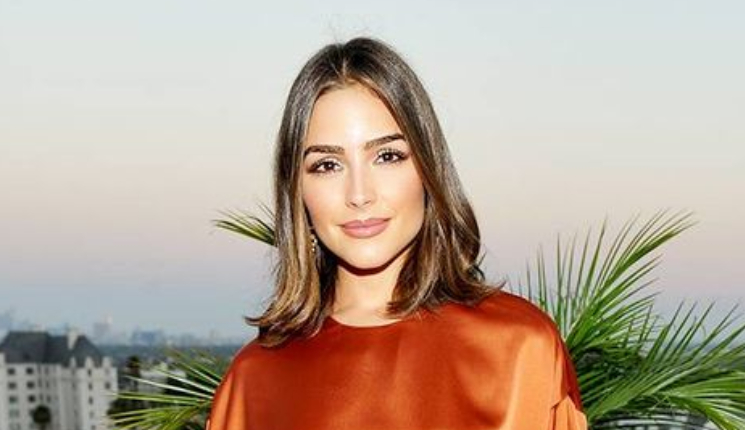 Olivia Culpo, who shot to fame with her beauty pageant victory as Miss USA has a great achievement to her name now. She has been placed in the Maxim Hot 100 which had been her dream since quite a while.
Olivia Culpo who features on the magazine in a sheer robe and lacy nude panties. the brunette looks super sultry and sensuous. But this is not just all. There are a series of photo shoots in black and white which are just as beautiful. In her post, she has mentioned "I've always looked at the Maxim Hot 100 with admiration. There have been so many smart and successful women featured who have inspired me and my career in countless ways which makes this cover so meaningful to me. It still doesn't feel real! Thank you so much @maximmag for the opportunity and to all of the people who worked on this with me".
Olivia Culpo won her very first pageant 'Miss Rhode Island USA. Then she went on to become Miss USA and then she was the first Miss Universe from the United States after 1997 in the year 2012.  No wonder she has been pretty ambitious with her choices and goals.
In a conversation with Maxim, Olivia says "I hope that [my female followers] take inspiration from it". She adds on "That's why I look to a lot of people on Instagram. I enjoy being able to see what they're doing and how I can maybe do something similar. If they're working out a lot, it's like, 'Oh, I wanna try that workout'."
The July August Issue shall be hitting the stores on June 18, that is when we get the insights and the rest of the details about the same.
Also read: Before Priyanka Chopra, Nick Jonas Dated These Women