Before Priyanka Chopra, Nick Jonas dated these women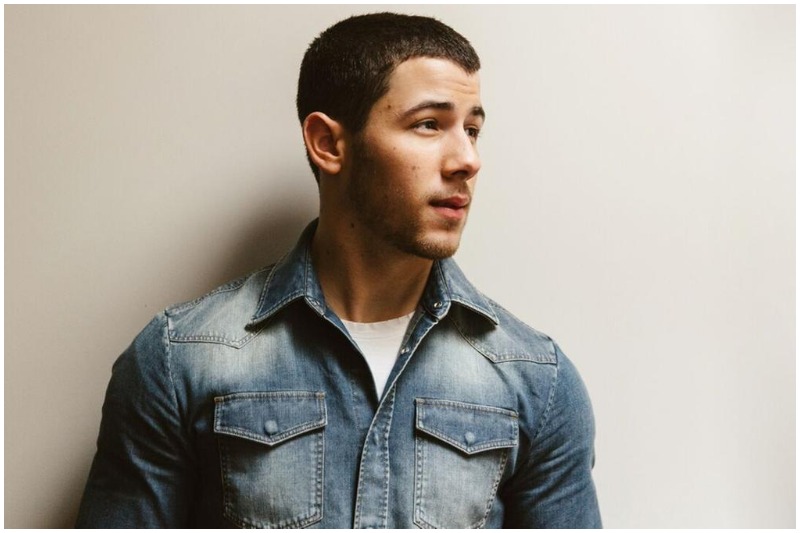 American songwriter Nick Jonas and actress Priyanka Chopra recently tied the knot in a beautiful ceremony.
But here are a list of women whom Nick dated before making it official with Priyanka Chopra.
1) Miley Cyrus– Nick Jonas and Miley Cyrus dated each other while they were both Disney stars. As a matter of fact, they reportedly wrote songs about each other in their albums.
2) Selena Gomez: After Nick's breakup with Miley Cyrus, he dated famous pop singer Selena Gomez with the affair not lasting for a long time.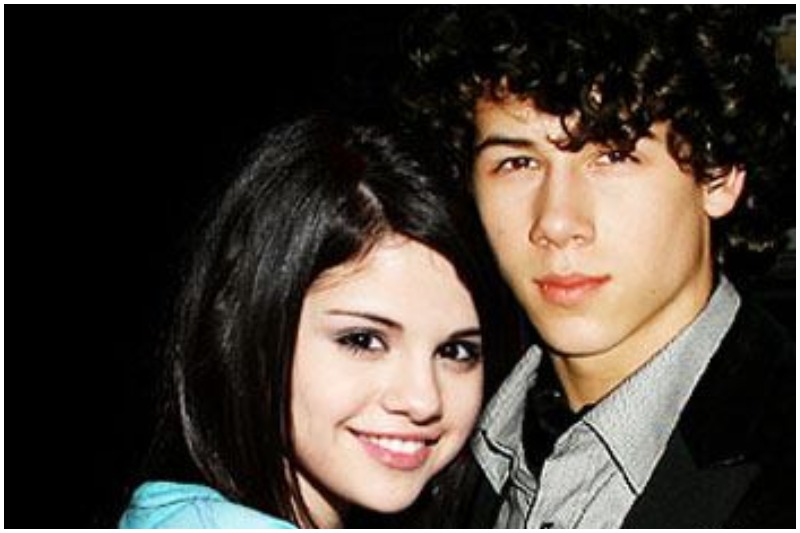 3) Rita Ora: This relationship was denied publicly but according to sources, both Nick and Rita were close to each other and the song by the Jonas Brothers–'What Do I Mean To You' was dedicated to her.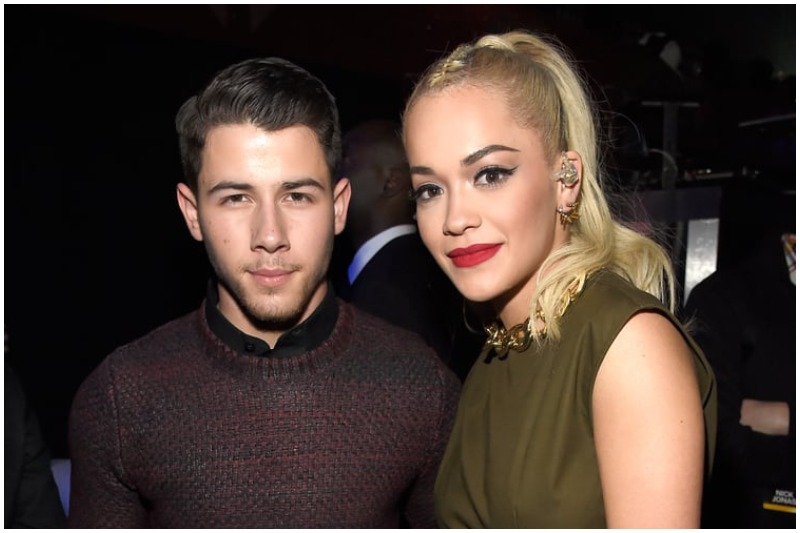 4) Olivia Culpo: Nick and former Miss Universe Olivia Culpo had an affair back in the years 2012-2013 but it was short-lived.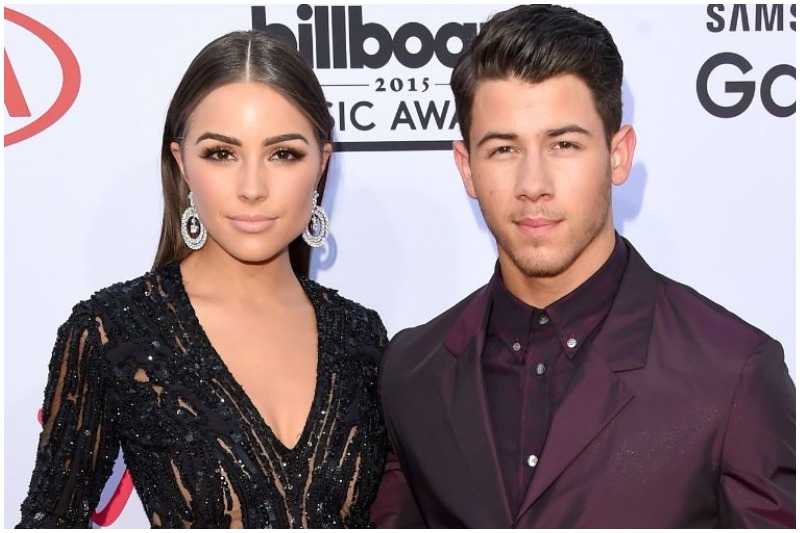 5) Kate Hudson-Nick and Hudson was involved in a short-lived affair when Goldie Hawn had said that the former was a 'nice guy.
Also read: Chris Martin, Dakota Johnson will be engaged soon