One Direction Reunion? Liam Payne Spills The Beans
Liam Payne Hints On One Direction Reunion. Teases It Will Be Sooner Than Later 'sooner than later'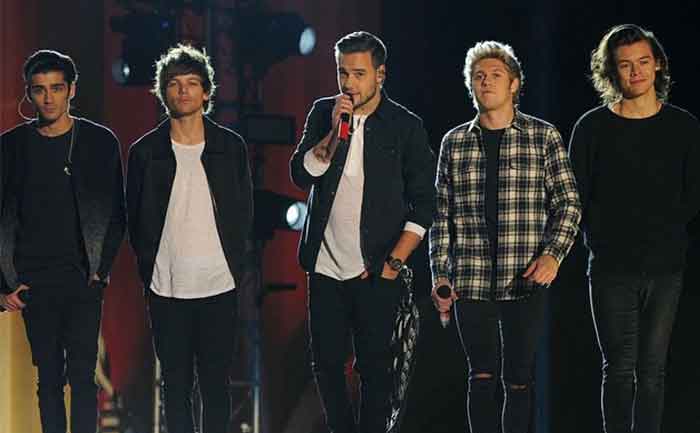 One Direction one of the most popular boy bands is all set to reunite. A quote by Liam Payne hints so. The popular group had gone on a hiatus five years back. Ever since fans have been waiting for their reunion. In an interview, Payne revealed that the talks for a reunion are on. He further added that it may happen sooner than expected. This is after talking to Louis Tomlinson about it.
Payne in his interaction with The Mirror revealed that he has spoken to fellow bandmate Louis Tomlinson and it seems both are eager to have a reunion soon.
.One Direction had debuted in 2010 and went on to garner an immense fan following. The band soon released four albums: 'Up All Night', 'Take Me Home', 'Midnight Memories', and 'Four. Following Four'. After Malik left, the band created the fifth album and went on a hiatus that has lasted six years.
The group has been going solo since then and also winning many awards. Harry Styles after going solo with his work bagged a Brit Award and a Grammy for his song Watermelon Sugar. Niall Horan has also released two studio albums. This is after signing a solo deal with Capitol Records.
There is no clear cut idea when or where the reunion will take place. But the Liam Payne and Louis Tomlinson conversation hint that fans will not have to wait long for it.
Also Read: One Directions Liam Payne Jamming To BTS' Dynamite Is Winning Hearts