Vasai Coast: One fisherman missing, 6 rescued as boat capsizes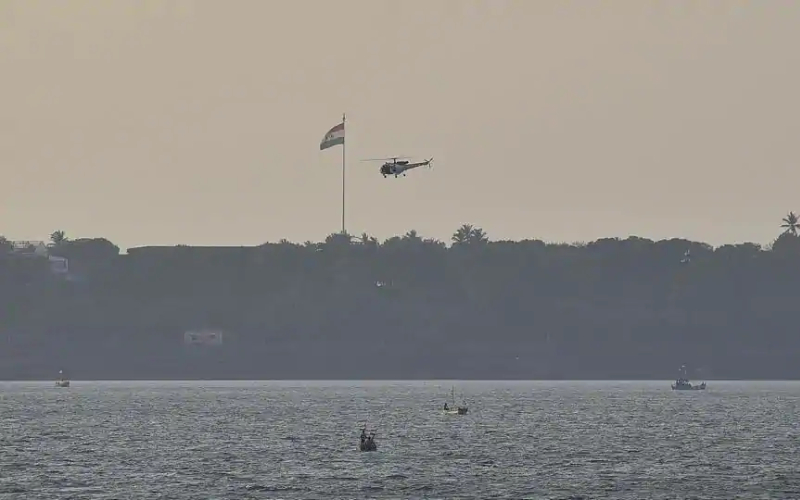 One fisherman is feared missing after a boat collided with a tug towing platform located around 15 nautical miles off the Vasai coast early Sunday. The missing man identified as Baban (42).
"Baban was thrown off from the boat into the sea and he is missing," deputy commandant Avinandan, CPRO, Coast Guard told Hindustan Times.
According to the Time of India report, the boat Morning Star was in the high sea fishing, and it collided at around 3:50 am.
Seven fishermen fell into the river after a Morning Star boat capsized, but six of them have been rescued by local fishermen on other boats in the vicinity.
Rescue operations have been launched, with the Coast Guard sending an interceptor vessel Charlie, a Chetak helicopter and an inboard patrol vessel.
Also read: Mumbai: 80 feet underground 17 'Rivers' paving a parallel city