Here's how you can get early access to OnePlus 6T in India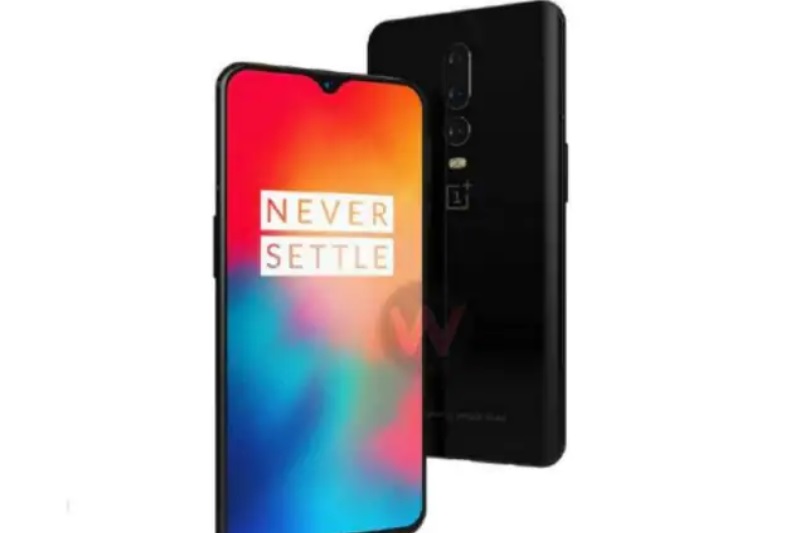 Gadgets are what make you cool nowadays. It's become extremely important to have the best mobile phone.
The makers of OnePlus 6T have decided to bring its community together and be a part of a historic event. On the 1st of November, the OnePlus community in India will attempt to break the Guiness World Records™ title for the most people unboxing simultaneously.
Everybody who wishes to participate will get the OnePlus 6T handed a day before everyone else in India, Bullets Type-C earphones for free and an Amazon gift voucher worth Rs 1500.
The record attempt will take place at Richardson and Cruddas in Mumbai on the 1st of November where entry will begin at 6:30 PM.
If you want to get involved, here's what you have to do:
Make sure you have a valid Amazon Prime Now account. If not, download the Amazon Prime Now app from the play store and sign up. Registrations go live on the 26th of October on insider.in.
[Important]: Make sure that the phone number and email ID entered is the same as the one you will use to book the OnePlus 6T on Prime Now.
Once you've registered successfully, you will be able to buy the OnePlus 6T on the Amazon Prime Now app on October 31.
While purchasing the OnePlus 6T, enter your delivery location as Richardson and Cruddas, Byculla with the pin code provided to you by insider.in. You will be able to eligible to place an order using this delivery location.
Collect your device at the event venue and unbox it together with the community.
OnePlus 6T launch date:
The OnePlus community has also decided to prepone the launch of the phone to October 29, because Apple is also releasing its new iPad Pro, new Macs and other hardware on the same day.
As per Pocket Now, their statement read, "As ambitious and passionate as we all are, we have to acknowledge the reality of this situation. There are no winners here. Over the course of almost 5 years, we have been proud to witness the rise of one of the most passionate and powerful communities in all of tech. But, we have to remain realistic. We have only just begun our journey and cannot afford to let one of the most important products in our history be affected by another great product launch."
Also read: OnePlus 6T India prices leaked ahead of launch; read here to know more