Self-Quarantine: Top 10 Multiplayer Android Games To Kill Your Time
Check out the list of top online multiplayer games in self-quarantine mode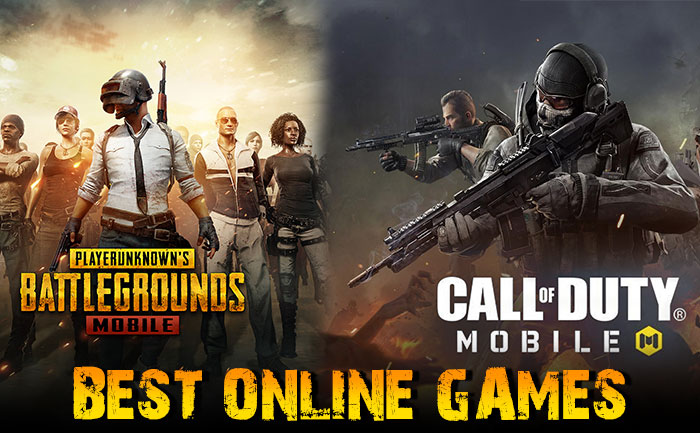 While the lockdown has been imposed in the entire country, netizens have been finding better options to kill time staying indoors. The fear of pandemic coronavirus must have already drained the fun factor of staying indoors, but still, you can enjoy being on self-quarantine. Online gaming seems to have surfaced as a viable option as it distracts us and can be done for hours when you get hit by boredom. Here, check out the list of top multiplayer online android games.
Top Online Multiplayer Games To Play
PUBG Mobile
The PUBD is an online battle game that also allows its users to play and compete each other. PUBG is a South Korean video game that was made by the company called, Bluehole. It was released in 2017 and the game is based on the previous mods that were created by Brendan-PlayerUnknown. The game has become one of the top mobile games all across the globe. The game application can be downloaded in android phones.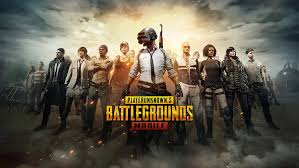 Call Of Duty
The Call of Duty is the first-person shooter video game, which was released in 2003. The game was first set in the backdrop of World War 2. In its new version the backdrops have been introduced such as Cold War, futuristic worlds, and outer space. Call of Duty is also available to download in android phones.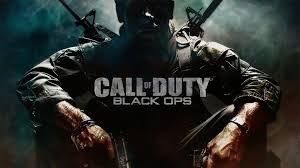 FIFA Saucer
The FIFA Saucer is an online game that is available in retro emulators including BA, Game Boy, SNES, Nintendo and Sega. It is a football simulator released annually by Electronic Arts under the EA Sports label. There are also few other online games in the collection. The game application can be downloaded in android phones.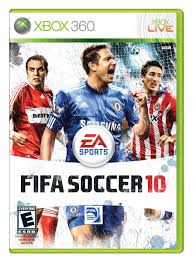 Fortnite
Fortnite is one of the most successful online games. The game is not available on Google Play, and it can be downloaded in android phones. Previously, many users downloaded it safe and played, when it was not available for androids. The game allows its users to compete with hundreds of solo players and 4 members can play together at a time. The game has attractive graphics and it was released in 2017.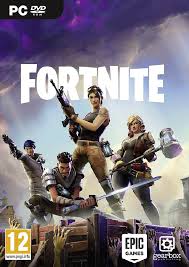 Clash Of Clans
The Clash Of Clans is a very popular online game that was created by Supercell. It allows their users to battle against millions of players worldwide. The players can build their village while plating and they can raise a clan to fight in the battle. The game is more appealing visually. The game can be downloaded in android phones.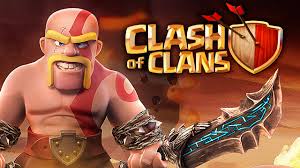 Carrom Pool
Carrom Poll is an easy-to-play online multiplayer game. It allows their users to compete with each other online and it also allows users to customize their pieces with a huge variety of unlock-able items. Carrom is also available for android phones.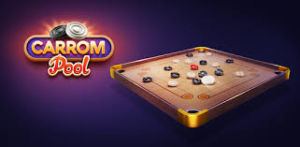 Ludo is a board game that allows two to four players to play at a time. The players can race their four token from start to finish. Just like that few other cross and circle games, Ludo is a form of Indian game Pachise. This game application can be downloaded in android phones.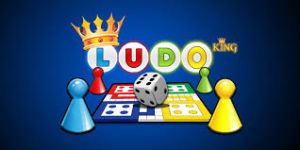 Uno
Uno is a registered trademark online game by Mattel. This game gets a Disney Frozen twist, with the addition of a special rule and 4 corresponding action cards. The player even gets the chance to experience all new moments. The game also allows its users the 2v2 playing mode. The game is also available for android phones.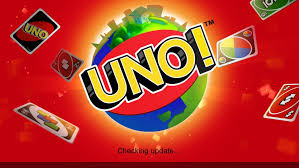 Word With Friends
The multiplayer word game, Word With Friends is developed by Newtoy. Its basically a crossword puzzle game, that allows users to solve the classic game of puzzle. Players can also find potential opponents using Community Match. The game is also available for android users.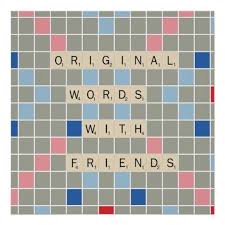 For more such updates, stay hooked on to The Live Mirror.