Oppo F11 Pro: Release Date, Features, Price in India And More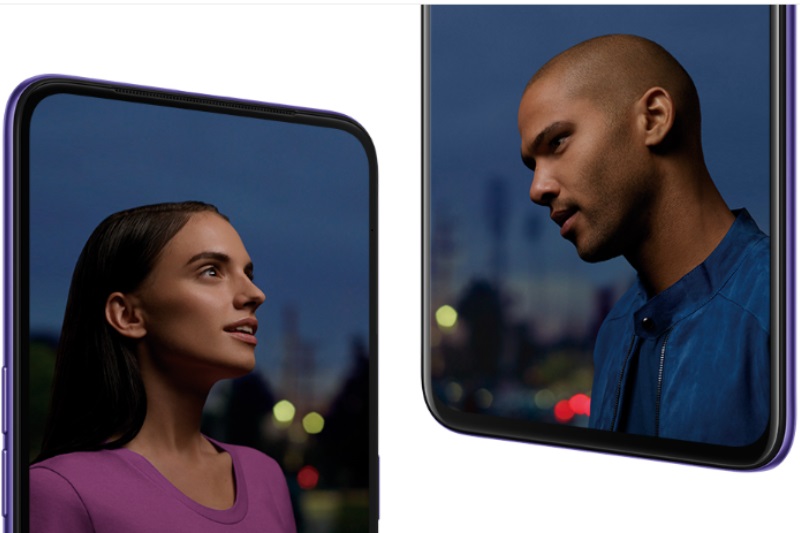 After teasing more than a month, Oppo India has finally unleashed the releasing date of its much-anticipated mobile phone Oppo 11 Pro. Oppo's new offering will have 48 MP + 5MP dual rear camera, Rising front camera, edge-to-edge Panoramic screen, 3D Gradient casing and VOOC 3.0 superfast charging. Oppo 11 Pro will be released on March 5 in India.
The Chinese smartphone maker will host Oppo 11 Pro launch event in Mumbai. The company has not disclosed the exact price of the device. According to the company's official website, Oppo 11 Pro has been equipped with Super Night Mode for enhanced low light photography. The phone packs with a 48-megapixel primary sensor, which Oppo claims uses artificial intelligence to produce professional quality photos, and a 5-megapixel secondary sensor.
The company also mentioned that it will have VOOC 3.0 superfast charging support. It does not have a notch on the front and bare minimum bezel and 3D gradient casing. Oppo does not seem to follow the suit, as everyone is busy launching an in-display fingerprint sensor. Oppo 11 Pro has a rear fingerprint sensor like its earlier phones.
"The Super Night Mode of the Oppo F11 Pro functions with Oppo's exclusive AI Ultra-Clear Engine which includes the AI Engine, Ultra-clear Engine, and Color Engine. The AI Engine and Ultra-clear Engine delivers the perfect Super Night Mode which intelligently recognises scenes and optimises the settings. It also helps in optimisation for image-stabilisation during long exposure, low-light performance, and skin brightening," Oppo stated in a press release.
If anything to go by reports, it has been powered by a high-end MediaTek chipset, 3,500mAh battery with 20W fast charging support and coupled with 6GB of RAM and 128GB of internal storage. According to rumours, it will have 20 MP Rising front camera.
In earlier renders, the company has confirmed that the phone features a USB-C port and a 3.5mm audio jack. The Oppo F11 Pro is likely to be available in two colours – Thunder Black and Aurora Green. For more official update, including its pricing and availability details, you'll have to wait for the official launch happening on 5th March.
Oppo 11 Pro Specifications, Feature and Launch Date
Display: Edge-to-Edge display
Camera: 48 MP Dual Rear Camera+20MP Front Rising Camera (expected)
Storage: 6GB of RAM and 128GB of internal storage
Battery: 3,500mAh battery with 20W fast charging support
Launch Date: 5 March, 2019
Price: Rs. 35,990 (expected)
Photo Credit: Oppo
Also Read: Oppo K1 Goes on Sale at Flipkart In India: Specifications, Launch Offers and More