Oppo Teases Its Under-Display Camera Technology Ahead of Big Event
Oppo has launched its under-display camera Technology ahead of MWC Shanghai on 26th June 2019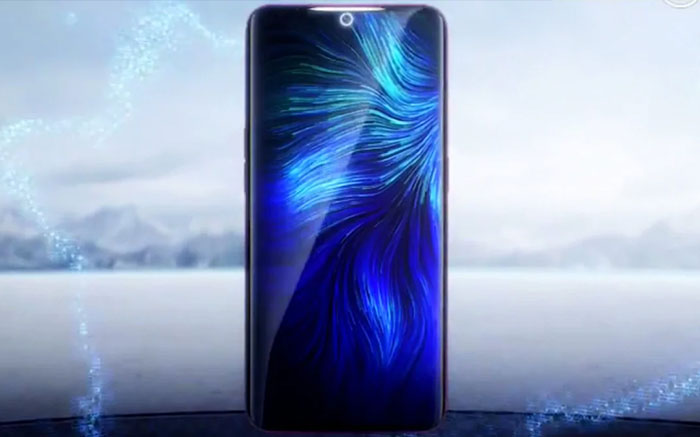 Ahead of its official launch at MWC Shanghai on June 26, Oppo has finally dropped a video showcasing under-display camera technology. Taking to their official Weibo account, Oppo has teased with its stupendous technology and showed up a glimpse of Oppo's upcoming mobile phone with an under-display camera.
There is no official announcement has been made as of now that on which mobile phone or series the under-display camera is going to fall. Looking at the video, Oppo's upcoming phone appears to have a minimal bezel as compared to its earlier phones. You can watch the video of Oppo's under-display camera technology here.
The video showcases the phone comes with a thick top bezel and then its rotating camera solution. The video also shows us how Oppo has changed its camera technology over a period of time. The under-display camera appears to come with a glowing ring around it. The phone has very minimal bezel, which is quite good when it comes to watching movies or playing games.
The volume button has been kept on the left edge and while the power button is given on the right side of the phone. It appears that the pixels above the selfie sensor will work normally, but when the front camera is enabled for taking selfies or authentication, a glowing ring will appear around it.
We will have to wait further for more details about this amazing phone or camera Technology. The company is likely to make an announcement soon whether they will bring this technology in Find series or will launch another series.
Notably, Oppo is not the only or first smartphone manufacturer, who has expressed its interest to bring this under-display camera technology, Xiaomi and Honor are also working on the same.