Mehul Choksi's Extradition Controversy Augmented by Message from Antigua's PM
Antigua's PM gave an assuring message saying that Mehul Choksi will be extradited after he exhausts all the legal options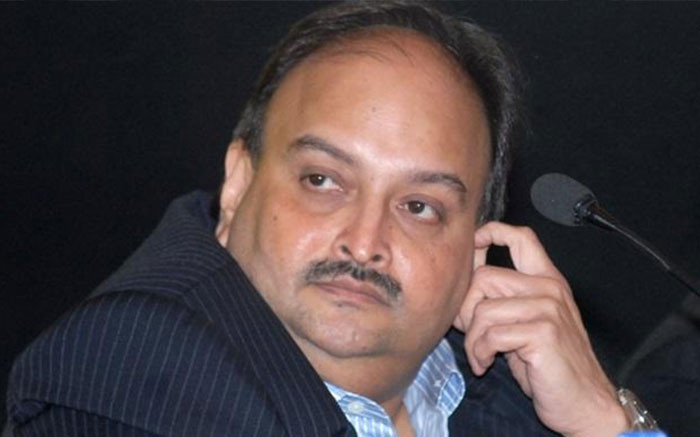 Mehul Choksi and his nephew Nirav Modi who is London Jail right now are wanted by the Enforcement Directorate (ED) and the CBI for a fraud of 13,400 crores in the Punjab National Bank. The Billionaire Diamond trader became a citizen of Antigua of the Carribean Islands. It offers a dual citizenship using Citizenship by Investment Program by investing a minimum 100,000 USD under the NDF investment funds in that country. He became its citizen in November, 2017.
When he was accused of running away from the government, he said that he had not run away but had just gone there on the account of a By Pass Surgery and ill health.
Antigua's The Daily Observer News Paper quoted their PM Gaston Brown saying: "His (Choksi's) citizenship was processed; he got through but the reality is his citizenship will be revoked and he will be repatriated to India; so there is recourse. It's not a case that we are trying to provide any safe harbour for criminals, for those who are involved in financial crimes." And he said that Choksi will be extradited once he terminates all the legal options.
Mehul Choksi's counsel  is asked by the Bombay High Court to submit his medical reports about whether he will be able to travel to India or not by 1st of July. The Bombay High Court has also asked Sir JJ Hospital to submit the report about whether they can arrange a special air ambulance in which he can safely travel to India.
Also Read:   #PNBScam: Interpol issues Red Corner Notice against Mehul Choksi