Oprah Interview: Meghan Markle claims royals of 'perpetuating falsehoods'
In the third teaser of 'Oprah's interview', Meghan Markle talks about Buckingham Palace.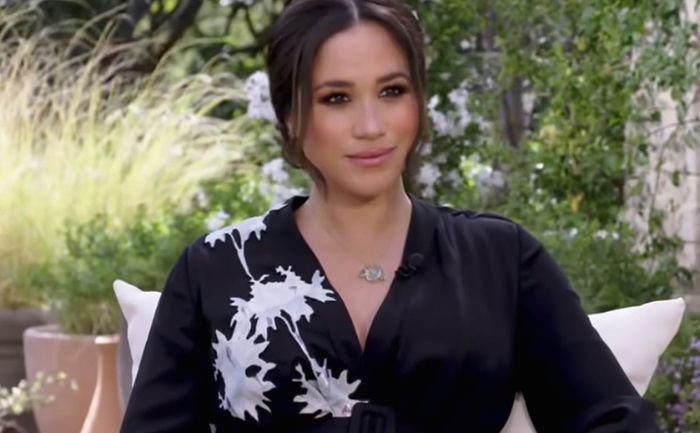 Meghan Markle and Prince Harry will be soon making an appearance for their first-ever 90-minute television interview with the American host Oprah Winfrey. Ahead of the interview, CBS released the third teaser which showcases Meghan speaking about why they quit their royal roles.
The teaser begins with Winfrey asking Meghan: "How do you feel about the Palace hearing you speak your truth today?" To which, she replied and said: "I don't know how they could expect that after all of this time we would still just be silent if there's an active role that The Firm is playing in perpetuating falsehoods about us." Further, she added: "If that comes with risk of losing things, there is a lot that has been lost already."
Watch the video:
Just days before the interview is scheduled to air, "The Times" newspaper reported that the complaint was made in October 2018 by Jason Knauf, who was then the communications secretary for the Duke and Duchess of Sussex at the time. He now works for Harry's elder brother, Prince William. Harry and Meghan's spokesperson refuted the bullying allegations and stated to People, that the Duchess is saddened by this latest attack on her character.
The interview of Harry and Markle interview revolves around the couple's experience with the Royal life, their choice to quit their role as senior members, and their future goals.
The couple is currently expecting their second child.
ALSO READ: Prince Harry And Meghan Markle Expecting Second Child