Oscars 2021: When and Where to Watch the Nominations
The nominations for the 93rd annual Academy Awards will be revealed on March 15, Monday at 12:19 GMT.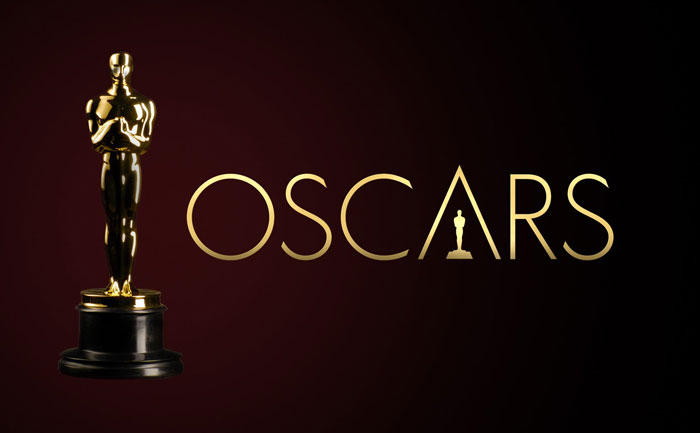 American pop singer Nick Jonas and his wife-Bollywood actress Priyanka Chopra Jonas are all set to announce the nominations for the 93rd Academy Awards. Owing to the global coronavirus pandemic, the nomination ceremony will be held in a virtual setting. With less than an hour to go, here's a list of what, when, where, and how to watch the nominations.
Oscars 2021 Nominations: When & Where to watch
The nominations are divided into two parts-  The first part will begin at 12:19 GMT, which means in India the nomination announcements for this year's Oscars will begin at 5:49 pm (IST)
The second and the final list which includes 14 categories will be revealed at 8:31 am ET which means 6:01 pm IST.
On the Academy's social media accounts Facebook, Twitter, and YouTube as well as on Oscar.com and Oscars.org. The full list of Oscar nominees 2021 will be available on Oscar.com, after the live stream announcement.
Who will present the nominations?
Priyanka Chopra and Nick Jonas will present it in a global live stream. The duo will declare the nominees across 23 categories.