OTT, digital news brought under ministry of I&B's regulation
Netflix, Amazon Prime Video, online news portals now under I&B ministry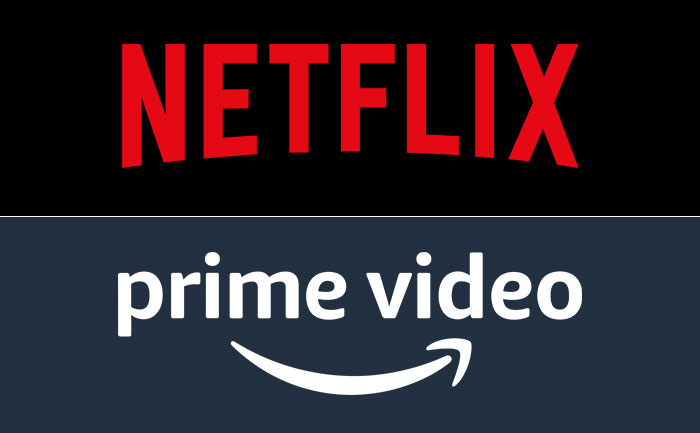 The government has brought online mediums, including films and news content, under the ministry of information and broadcasting. The Union government issued an order on Wednesday. As per it  Netflix, Amazon Prime, Disney+ Hotstar as well as digital news media will now be regulated by the Union ministry headed by Prakash Javadekar.
The I&B ministry will also regulate online audio-visual programmes and current affairs content. This is as per the amendment order signed by President Ram Nath Kovind on Monday.
Reportedly all the other means of media are regulated but there is at present no autonomous body governing  OTT platforms. A Public Interest Litigation (PIL) was filed for regulating OTT platforms by an autonomous body. The PIL stated that digital content on these platforms is made available to the public without any filter or screening.
According to the PIL filed by an advocate, Shashank Shekhar Jha none of the OTT/streaming platforms has signed the self-regulation provided by the I&B ministry since February 2020
The Supreme Court sought Centre's response on the Public Interest Litigation (PIL) for regulating OTT platforms. Now with the order passed by the government.  OTT platforms, digital news media will come under the purview of the Union government.
But will this move means that the OTT platform and digital media will be brought under the control of Censor Board? However, this may not be easy as most platforms do not upload content from India.
We shall soon update you with more on this.
Also Read: Web Series: Bombay HC issues notices to I&B Ministry to set up pre-screening committee