Overwatch Fans Request New Firefighter Skins From Blizzard To Raise Money For Australia's Recent Wildfire
The Australian wildfires began in early September in 2019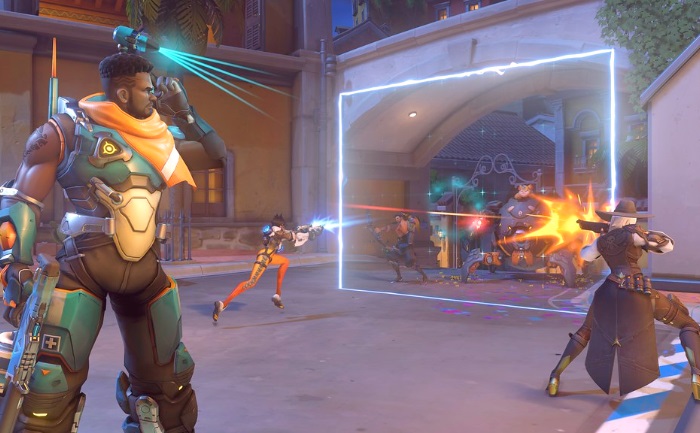 Overwatch fans are campaigning for Blizzard Entertainment to release new firefighter skins to raise money for Australia's Recent Wildfire victims. A fan suggested on Reddit that Blizzard Entertainment could release two Overwatch firefighter skins for Junkrat and Roadhog. The gaming community has since adopted that idea with fans throwing in their support to the noble cause.
There has also been much speculation about how these firefighter skins could feature into Overwatch. One fan suggested that Roadhog's mask could be replaced by a firefighter's helmet. In addition, Junrak could carry water balloons for ammunition.
In the past Blizzard has been active in helping out with various charity campaigns. The Pink Mercy Campaign was released to raise funds for the Breast Cancer Research Foundation with $15 dollar skins. They were able to raise over $12.7 million.
The Australian wildfires began in early September in 2019 and could go on for months to come. The fire has already amassed a death toll in addition to the numerous properties that were destroyed in New South Wales. The fire has spread across a massive 15 million acres with the NSW Rural Fire Service recoding over 139 outbreaks. Only half of these were successfully contained. In addition, the wildlife of Australia has also been affected with half a billion animals reportedly being killed in the fires.
However, many non-profit organizations have come forward to support the cause. These include the Australian Red Cross and the World Wildlife Fund Australia.
ALSO READ: Viral Video: A Magpie In Australia Imitates Fire Engines Rushing To Bushfires