Padma Lakshmi: I was molested at 7 and date raped at 16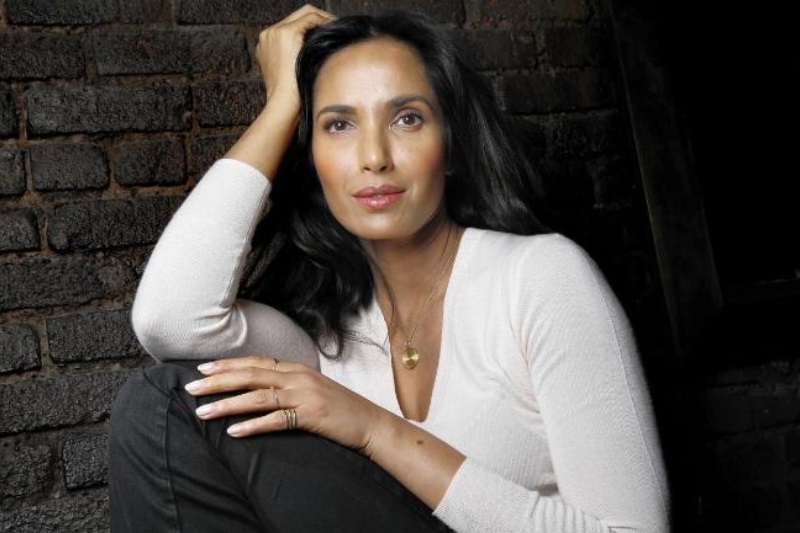 American TV personality, author, actor and model Padma Lakshmi recently revealed that she was raped as a teenager.
Lakshmi wrote an Op-Ed for The New York Times in reference to the sexual assault accusations against Supreme Court nominee Brett Kavanaugh that allegedly went unreported for decades.
In the piece, she mentioned that she was seven-years-old when she was assaulted for the first time and 16 years old when she was raped but she kept silent.
Lakshmi narrated the incident and said that she dated a 23-year-old 'charming and handsome' college student when she was 16, who would 'flirt' with her at her part-time retail job at a mall in Los Angeles. Just a few months into the relationship, Lakshmi said that he sexually assaulted her while she was asleep.
Hindustan Times quoted her saying, "When we went out, he would park the car and come in and sit on our couch and talk to my mother," she recalled in the piece. "He never brought me home late on a school night. We were intimate to a point, but he knew that I was a virgin and that I was unsure of when I would be ready to have sex."
On New year's eve three decades ago, Lakshmi said that after a night out with her boyfriend, she fell asleep at his apartment. "The next thing I remember is waking up to a very sharp stabbing pain like a knife blade between my legs. He was on top of me," the star wrote. "I asked, 'What are you doing?' He said, 'It will only hurt for a while."
View this post on Instagram
However, Lakshmi was unaware at that point if the incident clarified as rape or sex but she continued to tell her future boyfriends that she was a virgin. "Emotionally, I still was," she said.
She further explained how, when she was 7 years old, she was sent to India to live with her grandparents for a year after she told her mother and stepfather that a relative had touched her inappropriately and put her hand on his penis. The daily quoted her saying, "The lesson was: If you speak up, you will be cast out."
She concluded by saying, "I have nothing to gain by talking about this. But we all have a lot to lose if we put a time limit on telling the truth about sexual assault and if we hold on to the codes of silence that, for generations, have allowed men to hurt women with impunity."
Also read: Tanushree Dutta talks about her #Metoo experience