Pakistan hosted first ever SCO Regional Anti-Terrorist Structure meeting in Islamabad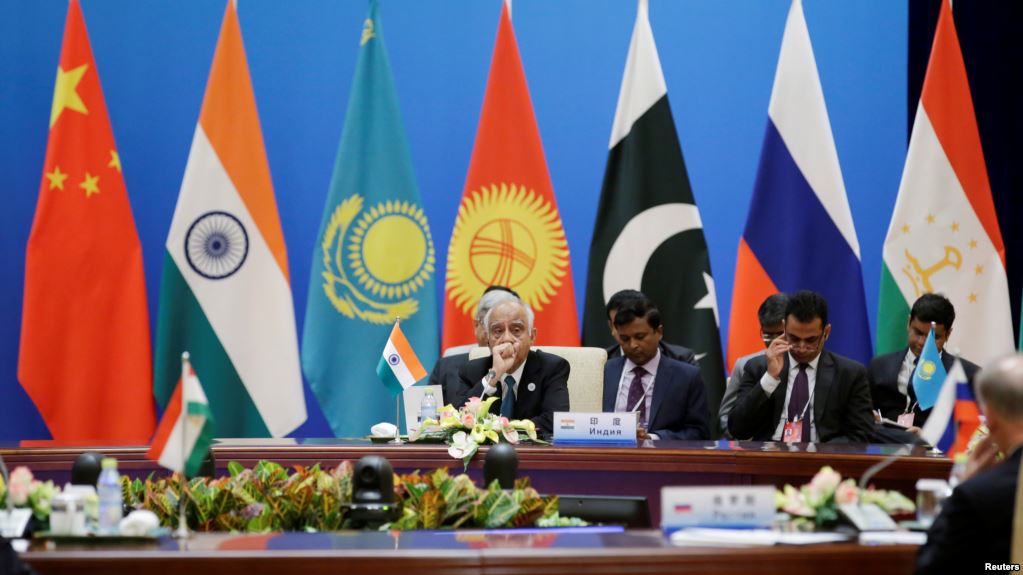 The Regional Anti-Terrorist Structure (RATS), headquartered in Tashkent, Uzbekistan, is a permanent organ of the SCO which serves to promote cooperation of member states against the three evils of terrorism, separatism, and extremism.
Pakistan hosted its first ever Shanghai Cooperation Organisation-Regional Anti-Terrorist Structure (SCO-RATS) legal experts meeting in Islamabad.
The three-day meeting saw the participation of legal advisors from eight SCO member states including China, Kazakhstan, Kyrgyzstan, India, Russia.
The main objectives of the SCO are to (i) strengthen relations among member states; (ii) promote cooperation in political affairs, economics, and trade, scientific-technical, cultural, and educational spheres as well as in energy, transportation, tourism, and environmental protection; (iv) safeguard regional peace, security, and stability; and (v) create a democratic, equitable international political and economic order. With assistance from the Asian Development Bank and the United Nations Economic and Social Commission for Asia and the Pacific, SCO members have developed an intergovernmental agreement on facilitating international road transport.
Image Source – VOA News