Pakistan: Karachi police chief claims of arresting more facilitators of Chinese consulate attack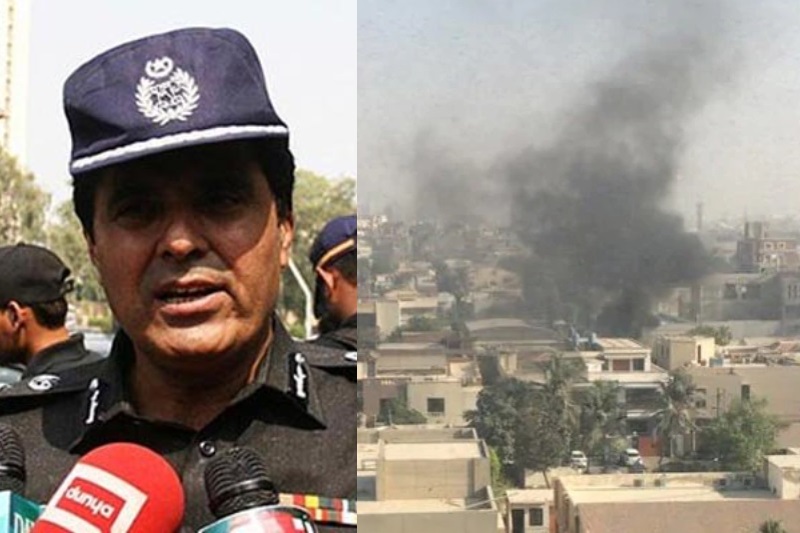 On Saturday, the police chief of Karachi Amir Sheikh claimed that more facilitators of the attack on the Chinese consulate in the metropolis have been arrested.
Additional IG of Karachi, Amir Sheikh said, "More facilitators of the attack on the Chinese consulate earlier this month have been arrested. We also found out which hotel the attackers stayed at and arrested people from there." Notably, the Karachi police chief was speaking at a youth parliament at a private university.
The police official further said, "The counter-terrorism department (CTD) is leading the investigation into the attack. Rangers, intelligence agencies and police are also working on the case." Speaking about the use of drugs, he said, "90 percent buyers of drugs are students. We will soon launch a drug awareness website."
On November 23, Pakistani security forces an attack on the Chinese consulate located in Karachi's upscale Clifton. During the encounter, at least three terrorists were killed and security forces seized nine hand grenades, Kalashnikov bullets, magazines and explosives.
However, two policemen identified as ASI Ashraf Dawood and Constable Amir were killed in the operation to foil the attack. Two civilians were also killed.
Also Read: Pakistan: Blast, gunshots heard near Chinese Consulate in Karachi; 2 police officials killed