Pakistan's ISI continues to harbour terrorists in Jammu and Kashmir, says top American expert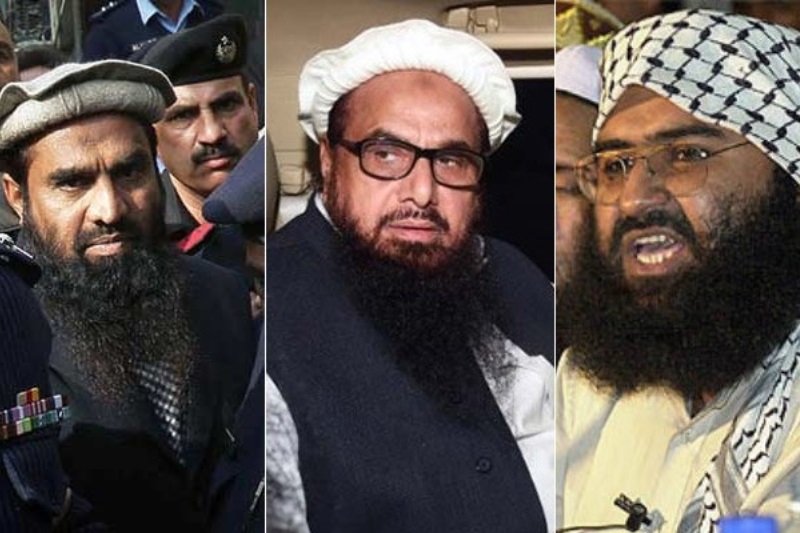 According to a top American expert, Pakistan's Inter-Services Intelligence (ISI) continues to harbour terrorists in Jammu and Kashmir (J&K).
Alexandra Gilliard, a senior editor and interviewer of international relations experts for the International Affairs Forum, on Wednesday said that ISI has also backed terrorist organizations that provide strategic depth within India and greater influence in Afghanistan.
Alexandra Gilliard cited the example of the December 7 incident in the Kishtwar district of Jammu and Kashmir where police arrested Sehran Sheikh, a suspect working as an agent for Pakistan's spy agency. He said, "Though the situation remains judicially unresolved, this event yet again brings to light the murky relationship between Pakistan's ISI and terrorist organizations in the region".
"These efforts are designed to promote Pakistan's regional hegemony-all while wreaking havoc on the national security interests of both India and Afghanistan. ISI support and aid for several terrorist organizations, including the Afghan Taliban and the Haqqani network, have resulted in international condemnation of the ISI's failure to prevent "systematic and persistent human rights violations," albeit with little effect", he added.
Gilliard further blamed ISI for its failure to implement counter-terrorism policy. "Within Pakistan, terrorist attacks have declined in recent years following legislation and ISI counter-terrorism policies enacted between 2013 and 2016. However, the ISI's continued covert support for extremists has fostered a growing radical community and new splinter groups that have spread throughout the region," he added.
The American expert further said, "After former President Musharraf's pledge to join the War on Terror, the ISI vacillated between continued sponsorship of extremist groups in support of its interests and cracking down on radical anti-ISI groups within Pakistan. Ultimately, due to inconsistencies in its counter-terrorism campaign, Pakistan's intelligence agency was quietly listed as a terrorist organization in U.S. military documents, instructing that ISI officers be treated the same as terrorists."
"The ISI is plagued by a persistent hesitancy to destroy terrorist groups, instead hoping to nurture them and use them in the future against Pakistan's regional rival, India." he asserted.
"Pakistan and its ISI have worked to limit India's regional influence as much as possible. However, this has come in the form of support for anti-India terrorist groups – even at the expense of Pakistan's security and internal radicalisation. "These terrorist groups have been released to carry out attacks in both India, especially Jammu and Kashmir while providing protections to the Haqqani Network and the Afghan Taliban in Afghanistan – using the state as a proxy in its perceived conflict with India", Gilliard said.
In the end, Gilliard stated that counter-terrorism in the region will be ineffective as long as the ISI continues to make distinctions between "good" and "bad" terrorist groups.
Also Read: Sushma Swaraj: Govt repeatedly asked Pakistan to vacate all areas under its illegal occupation