CBI arrests 10 for fraudulently issuing PNB 'Letters of undertaking' worth Rs 9 Crore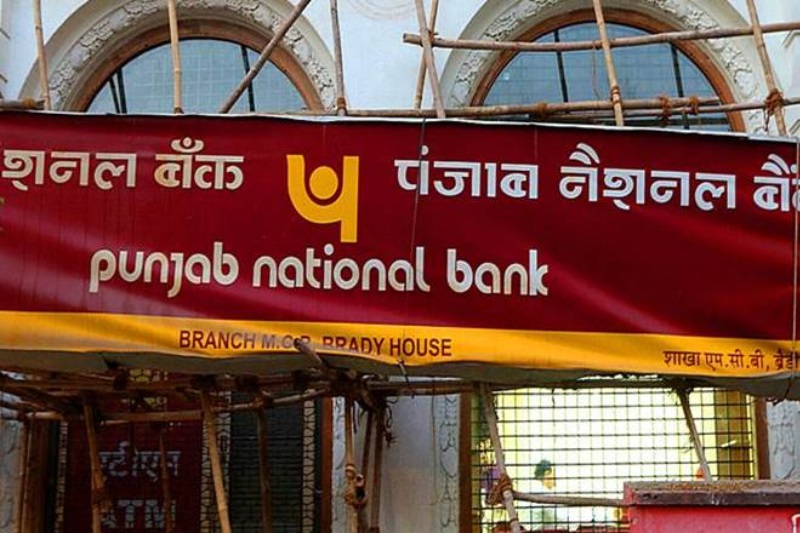 The Central Bureau of Investigation (CBI) arrested 10 accused for alleged misuse of 'Letters of Undertaking' (LoU) worth over Rs 9 crore in the Punjab National Bank's Brady House branch.
The 10 accused arrested in the fraudulent case includes eight officials of Punjab National Bank. Notably, the issuance of fraudulent LoUs is the same modus operandi that was used in the Rs 13,800 crore Nirav Modi's PNB scam.
The accused allegedly got LoUs issued worth Rs 9 crore from PNB's Brady House branch in Mumbai. The LoUs were issued to SBI's Antwerp branch. The case came to light after a forensic audit was ordered at the Brady House branch following the Nirav Modi scam.
The PNB officials arrested include Kumar Prasad, then AGM/Branch Head, the then Single Window Operator Amar Sukhdev Jadhav, Sagar Dattaram Sawant, the then Chief Manager Bechu Bansi Tiwari, the then Manager Yashwant Trimbak Joshi, the then Officer in Foreign Exchange Department Prafful Prakash Sawant, the then Single Window Operators Mohinder Kumar Sharma and Manoj Hanumant Kharat.
In March this year, the CBI had filed a case pertaining to fraudulent issuance of LOUs amounting to Rs 9 crore to Chandri Papers and Allied Products by the PNB's Brady House branch. After this, the CBI had booked ex-DGM of PNB, Gokulnath Shetty, and single window operator Manoj Hanumat Kharat, and these two directors, Ishwardas Aggarwal and Aditya Rasiwasia of Chandri Papers.
Shetty, a key player in the PNB scam worth over Rs 13,700 crore, is already accused of fraudulently issuing many LoUs to Nirav Modi's companies without any due diligence.
A CBI spokesperson said, "All the accused have been sent to police custody till December 21."
Also Read: PNB scam: CBI registers DA case against retired Gokulnath Shetty, wife