Panama: Multi-agency group to examine new data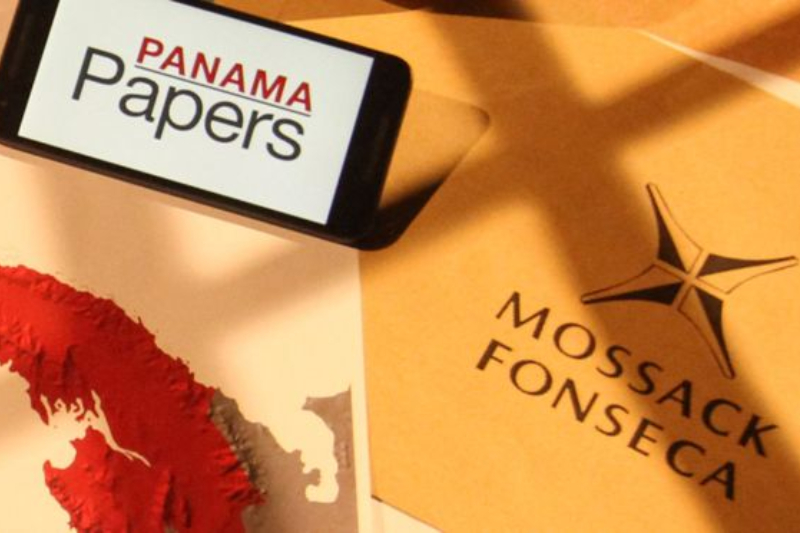 Finance Minister Arun Jaitley in 2016 had set up the government's multi-agency group (MAG) to examine foreign assets of Indians which has started with investigation into fresh details coming out of the Panama leaks.
On Thursday, 21st June 2018, the central board of direct taxes (CBDT) released a press note saying it has already investigated 426 people whose details and were reported in the Panama paper leaks in 2016. Nevertheless, the investigative agencies only found 74 of the cases actionable.
The CBDT said to the press, "After thorough investigation, involving examination of the disclosures made in the I-T returns, particularly the foreign accounts schedule, residential status, responses to questionnaires issued, responses received from foreign jurisdictions and details of foreign remittances made, 352 cases were found to be non-actionable".
Action was taken in 62 cases with searches and survey conducted in 62 cases that led to the detection of undisclosed foreign investments of about Rs 1,140 crore. Out of the 74 cases found actionable.
The CBDT said it has filed criminal prosecution complaints in 16 cases in courts which are in various stages of hearing. In another 32 cases notices have been issued under the Black Money Act.
What is Panama Link?
It is the World's and India's wealthy used services of Panama and a law firm Mossack Forseca to set up or acquire dummy companies to park money in offshore tax heavens.
What are the violations?
When Indian law didn't allow it some of them commit it. And others didn't disclose it to the tax department.
Why the Panama?
Panama's local laws allow for complete secrecy about owners of offshore establishment and law fims like Forseca take care of everyone like directors, shareholders at low cost.
The Panama Papers are 11.5 million leaked documents that detail financial and attorney–client information for more than 214,488 offshore entities. The documents, some dating back to the 1970s, were created by, and taken from, Panamanian law firm and corporate service provider Mossack Fonseca, and were leaked in 2015 by an anonymous source.
Bollywood celebrities Amitabh Bachchan, his daughter-in-law and actress Aishwarya Rai Bachchan and actor Ajay Devgan are listed in the papers. Also listed are real estate developer and DLF CEO Kushal Pal Singh, Sameer Gehlaut of the Indiabulls group. Indian politicians on the list include Shishir Bajoria from West Bengal and Anurag Kejriwal.
There is now another leak of documents with 1.2 million out of which 12,000 are linked to Indians that reveals the mails, contracts, bank statements etc
Also read: World Cup 2018: Romelu Lukaku brace helps Belgium thrash Panama 3-0