Here is how Parineeti reacted to her wedding rumours with Charit Desai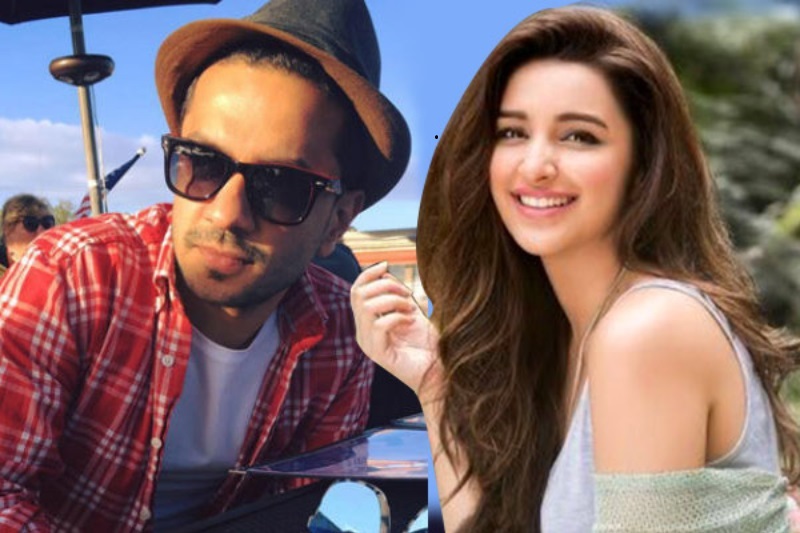 With Bollywood stars wedding happening one after the other, there is another one, rumours of which, have been doing rounds for quite some time now. And, we are talking about Parineeti Chopra.
Notably, rumours about Parineeti and Charit Desai heading towards a wedding were fuelled after they were spotted enjoying with Nick and Priyanka at a pre-wedding party in Mumbai. Charit Desai is on the top left corner beside Priyanka.
However, Parineeti Chopra is not getting married. The 30-year-old actress dismissed rumours and set the record straight with just a tweet on Saturday last week. While addressing a report about an impending 'wedding' for Parineeti, the actress tweeted saying, "Absolutely baseless and untrue! I will happily announce whenever I am getting married!"
ABSOLUTELY BASELESS AND UNTRUE!! I will happily announce whenever I am getting married! @MumbaiMirror pic.twitter.com/JJGb61XbGy

— Parineeti Chopra (@ParineetiChopra) December 15, 2018
Earlier, a report in Mirror Now said, "Speculations are rife that Pari might soon tie the knot with her rumored beau, Charit Desai".
Parineeti and Charit reportedly met during the Dream Team Tour in 2016. The couple is very much in love with each other and they have been inseparable ever since they met.
Importantly, Charit worked as an assistant director for the film 'Agneepath', which starred Priyanka Chopra and Hrithik Roshan in the lead roles.
Also Read: Is Parineeti Chopra marrying this man? Details inside