Paris Hilton reveals her 2004 sex tape experience gave her PTSD
Paris Hilton revealed that the aftermath of her 2004 sex tape has left her with PTSD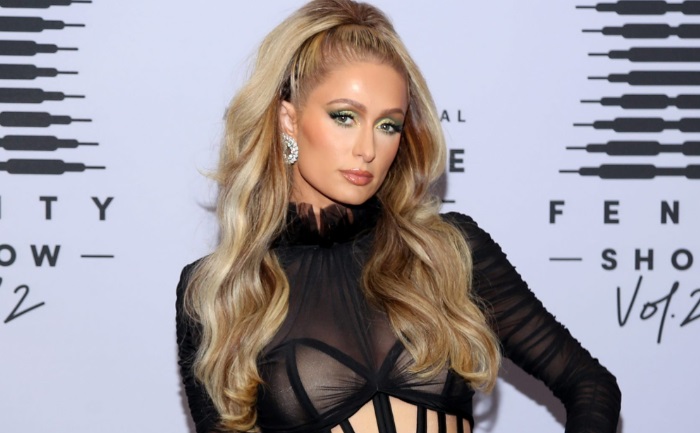 In 2003, Paris Hilton's leaked 2001 sex tape with her then-boyfriend Rick Salomon, later released as '1 Night in Paris', launched her into global fame, it was leaked after the debut of her mainstream TV series 'The Simple Life.' Later, Salomon filed a lawsuit against the company that distributed the tape, and against the Hilton family, whom he accused of tarnishing his reputation by suggesting that he had exploited Hilton.
During a Vanity Fair Cocktail Hour, Live! chat on Thursday, Paris Hilton opened up on the aftermath of the leaked tape, she said that it has left her with Post-traumatic stress disorder (PTSD). She said that it will always hurt her for the rest of her life.
Later, she said that it has always been there back in her mind. She stated that when the video was leaked, people were so mean to her about it. "The way that I was spoken about on nightly talk shows and the media, to see things with my family was just heartbreaking. I would be in tears every single day, I didn't want to leave my house, I felt like my life was over," reported Page Six.
Paris Hilton said that it was a private experience between two people. She revealed that it was hurtful for her when people thought that she did it on purpose and it killed her. Paris said that it still gives her post-traumatic stress disorder to talk about the incident.
The 39-year-old singer also burst into tears and on the chat show as she recalled the experience.
ALSO READ: Paris Hilton Announces Engagement With Carter Reum; See Post